Netflix Strives For Damage Control After Multiple Marketing Mishaps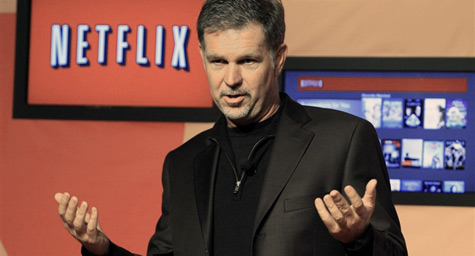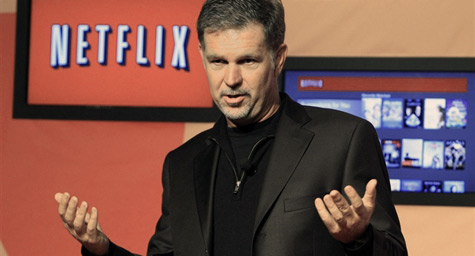 When Netflix announced plans to divide its DVD mail-order and instant streaming services with an accompanying 60 percent price increase, it was met with very bad customer reactions. As a result, the entertainment service has called off the move, but it may take time for the company to regain its original appeal.  MSNBC reported on how Netflix is dealing with the aftermath, while Vator News shed light on how a social media blunder by their now-defunct separate DVD service put the company back in the negative spotlight.
"When they split the company, they did it in such a way that nobody understood precisely how it was going to work, and that confusion led to a degradation in terms of the brand," said Robert Passikoff, founder and CEO of branding and research company, Brand Keys.
While Netflix had achieved such strong customer satisfaction and high degree of customer loyalty that a price increase would have been completely acceptable due to the service's enormous value, it was the decision to change the ultimate foundation of the service that pushed subscribers over the edge and decreased their perception of value.
Adding to the company's problems was a social media gaffe by their intended DVD-only service they had named Quikster. Its Twitter page featured a number of tasteless tweets made by one of their Quikster representatives. This was definitely not the image that Netflix wanted to create for its new DVD program. While the company did not directly address the issue, it cast another negative shadow on a company trying to recover its once-glowing reputation.
Now that Netflix has returned to its original model, the company is hoping that its disgruntled customers will return just as easily. There has been a marked increase in competition for the streaming market, but Netflix remains optimistic about its long-term ability to win back its customers. The company asserts that its selection is unrivaled and that their exclusive media partnerships give them a major advantage over similar services.
To Netflix, it's merely a matter of time until subscribers return and continue their record of rave reviews.
To learn strategies for better managing your marketing presence, contact MDG.
MDG, a full-service Florida advertising agency with offices in Boca Raton and New York, NY, specializes in developing targeted Internet marketing solutions, exceptional creative executions and solid branding and media buying strategies that give clients a competitive advantage. Our core capabilities include print advertising, branding, logo design, creative, digital marketing, media planning and buying, TV and radio advertising, customer relationship management, inbound marketing programs, public relations, Web design and development, email marketing, social media marketing and SEO. View MDG's creative marketing portfolio.