New Dental Care Alliance Campaign Brings a Fresh Face to Dental Marketing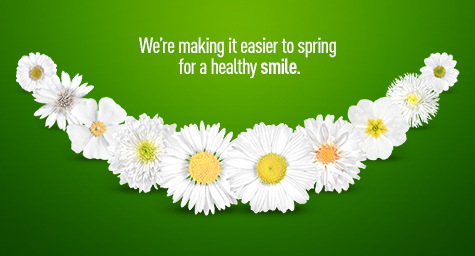 MDG has created the cure for the common dental ad with its "Spread a Smile" campaign for Dental Care Alliance (DCA.) The campaign features a series of smiles created from images that represent DCA's different service offerings and promotions. It's a different, distinctive, and proven-to-be-effective approach to dental marketing.
According to Michael Del Gigante, MDG's president and creative director, "Typical dental advertising features images of smiling people, with messaging that communicates how the dentist will give patients a better smile. After extensive research, we identified key drivers and pain points and developed a campaign that actually made prospective patients smile," he said. "The campaign was also designed with a strong social sharing component that capitalizes on DCA's highly engaged and growing fan base."
"Dental Care Alliance has embraced MDG's unorthodox approach to dental marketing from the beginning of our relationship," said John Olson, senior account director. "Our 'teeth people' campaign outperformed typical dental ads two to one. So this campaign is right on brand."
The campaign cohesively encompasses a broad range of dental promotions throughout a multitude of sub-brands across all platforms, and is all about making people smile.
Check out the "Spread a Smile" campaign to see the new face of dental marketing.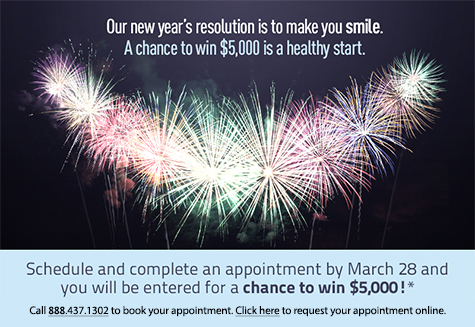 Implement an innovative marketing campaign for your brand. Contact MDG today at 561-338-7797 or visit www.mdgsolutions.com.
Since 2011, MDG, with offices in Boca Raton and New York City, has been developing award-winning traditional and digital dental marketing strategies for Dental Care Alliance, one of the largest dental support organizations in the country, with more than 150 affiliated dental practices in eight states. For more on the latest trends in advertising and branding, contact MDG today at 561-338-7797 or visit www.mdgsolutions.com.