New Facebook "Actions" Coming to Apps in January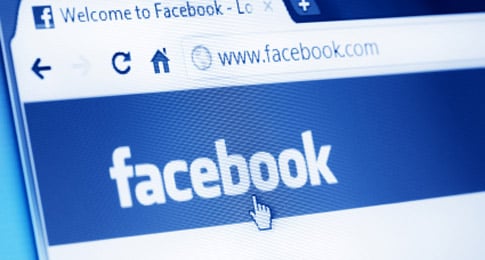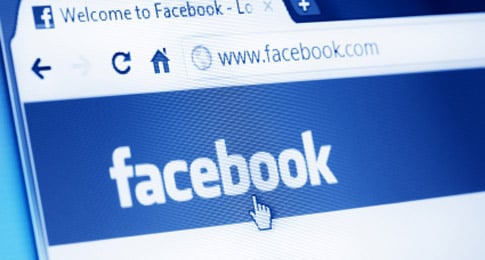 Now that Facebook has initiated its rollout of Timeline, the social networking site expects to start approving Open Graph actions as soon as this month. AllFacebook.com recently reported on the criteria for these app approvals.
According to Facebook, an app will only be approved if it publishes actions that are basic, legitimate, and risk-free. Apps cannot damage the graph structure via publishing activity guised as requests or poorly chosen names. In fact, actions must relate to single verbs and objects to single nouns. Also, actions must not violate any existing content policies or be misleading in any way.
Facebook also included a list of action criteria deemed unacceptable. These include combining numerous action types together, using actions that automatically publish on a timer, adding adjectives to actions, including an object not related to the action and changing titles of objects shown in profile units.
While approvals will not begin until Timeline has been distributed to all Facebook users, developers may start submitting actions immediately. Each action must be submitted separately and these requests can be canceled at any time. Submissions will be categorized as pending, and developers whose actions are approved will be notified through Facebook and email. If an action is rejected, the developer will see a banner at the top of their action edit section with an explanation for the rejection. The developer then has the opportunity to make the suggested revisions and resubmit their action.
To incorporate the latest social media innovations into your business strategy, contact MDG today.
Our core capabilities include print advertising, branding, logo design, creative, digital marketing, media planning and buying, TV and radio advertising, customer relationship management, inbound marketing programs, public relations, Web design and development, email marketing, social media marketing, infographic design, and SEO. View MDG's creative marketing portfolio.
Read more at Allfacebook.com.