New Groupon App Reveals Real-Time Deals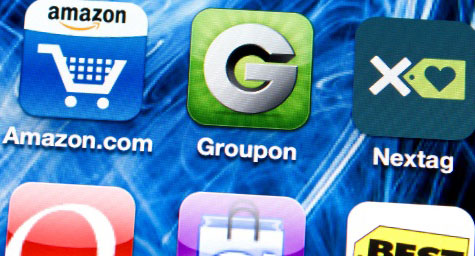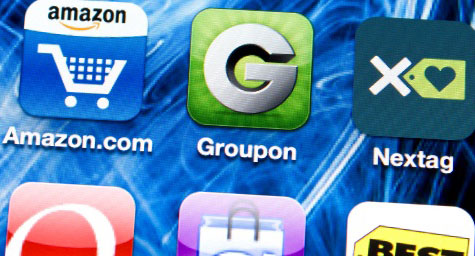 Groupon recently launched a mobile app called Groupon Now to help users find time-specific daily deals on-the-go. According to Mashable.com, the app maps a list of time-based deals within the user's surrounding area, with deals lasting from a couple of hours to all day long based on the businesses' preferences.
Groupon Now was designed to help businesses attract new customers during slower periods of the day. For example, a retail shop that usually does less business in the morning can schedule a deal for that time of day. That deal will appear when a user checks his Groupon iOS or Android app in the morning, which ultimately creates a financial incentive to visit that stop.
Groupon Now is adding more cities every day. Today you can find Groupon Now in New York City, Boston, Washington D.C., Atlanta, Detroit, Chicago, Houston, Austin, Dallas, Denver, Phoenix, San Diego, Los Angeles, San Francisco, Seattle, Portland, and Vancouver.
Read the mashable article about Groupon Now.
MDG, a full-service Florida advertising agency with offices in Boca Raton and New York, NY, specializes in developing targeted interactive marketing solutions, exceptional creative executions and solid branding and media buying strategies. Our core capabilities include print advertising, branding, logo design, creative, digital marketing, media planning and buying, TV and radio advertising, customer relationship management, loyalty programs, public relations, Web design and development, email marketing, social media marketing and SEO. View MDG's creative marketing portfolio.