New Location-Based Apps Help Marketers Get A Foot In The Door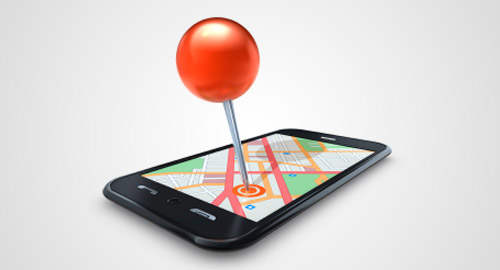 They say location is everything, and today that's especially true as an ever-growing list of location-based network apps are providing more focused user experiences and more manageable opportunities for brands to connect with consumers, as reported by Adweek. While most are familiar with Foursquare, Gowalla and Yelp, check out the latest apps used for checking-in…
Instagram is ideal for taking pictures and sharing them with your friends, basically what you would have if you combined a digital camera with your Facebook wall. Think of it as a "life-sharing" app that lets users share the locations and events they experience with others.
Path is similar to a private network that lets users invite up to 50 friends to view their geotagged photo stream.
Designed for more sophisticated palates, Foodspotting allows foodies to share pictures and experiences about food.
These new apps differ from their predecessors because they enable users to share more specific and meaningful experiences. They provide more specialized venues for brands to reach their target markets and integrate their presence into the conservation. Rather than being featured on a generic Facebook page and aiming to appeal to everyone, brands can now leverage their relevance to the shared experience and truly resonate with their audience.
What marketers must now recognize is the difference between content and media. After Foursquare sparked the trend for location-based apps, everyone became caught up in the act of checking-in rather than actually sharing the experience. The check-in was the content to express the experience, but the connection and engagement of the actual experience was overlooked. With these new location-based apps, users can share the places and experiences they enjoy with like-minded individuals, providing a perfect forum for media from like-minded brands.
Connect with MDG on Facebook and Twitter
MDG, a full-service Florida advertising agency, with offices in Boca Raton and New York, NY, specializes in developing targeted Internet marketing solutions, exceptional creative advertising executions and solid branding and media buying strategies that give clients a competitive advantage. To view all MDG corporate identity projects, collateral design, signage, TV and Web design, click here.