New View on Viewers: Maybe Distractions Aren't Such a Bad Thing, After All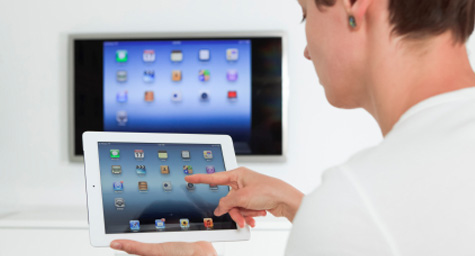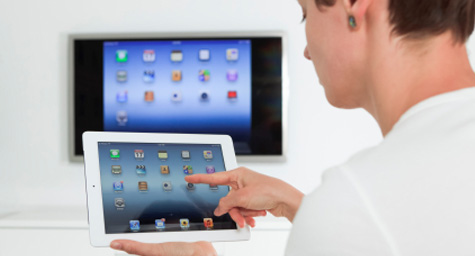 Media professionals realize that there will always be some level of distraction that prevents television viewers from devoting their complete attention to a program. While these distractions have traditionally been attributed to everyday activities such as talking, eating, and reading, today's viewers are much more tech-savvy and media-centric. The Internet, mobile devices, and tablets now allow viewers instant access to an infinite amount of digital media and our homes are wired for maximum mobile connectivity. As a result, traditional television shows are finding it harder and harder to vie for viewers' attention. Yet surprisingly, this move toward online multitasking may actually work to the advertiser's advantage. MediaPost.com reported on why this multimedia multitasking may keep viewers more engaged than ever.
According to media giants like Microsoft and Yahoo, today's increase in digital distractions is ultimately beneficial because these various online activities encourage viewers to watch TV and engage in discussions about these programs via social media, online forums, and other digital means. Yahoo supported this theory with recent research that showed how today's viewers are much more engaged than last century's viewers.
Rather than taking people away from the TV viewing experience, online multitasking actually promotes it by providing many more channels for viewer engagement and communication. It also offers marketers more opportunities to present their products and advertise their brands. Now, these marketers must leverage the many new digital technologies to target key consumers by customizing their messages.
Further support for multitasking has come from Viacom, whose recent research shows promising futures for both television and tablets. Used in tandem, this pair has the potential to provide outstanding results for advertisers due to their intrinsic synergy. Now that marketers are finally grasping the good in online multitasking, it's time for them to seize each opportunity to use every technology.
To discover the latest ways to use online advertising to capture your audience's attention, contact MDG today  at 561-338-7797 or visit www.mdgsolutions.com.
Read more at Mediapost.