5 Strategies Deployed by High-growth Organizations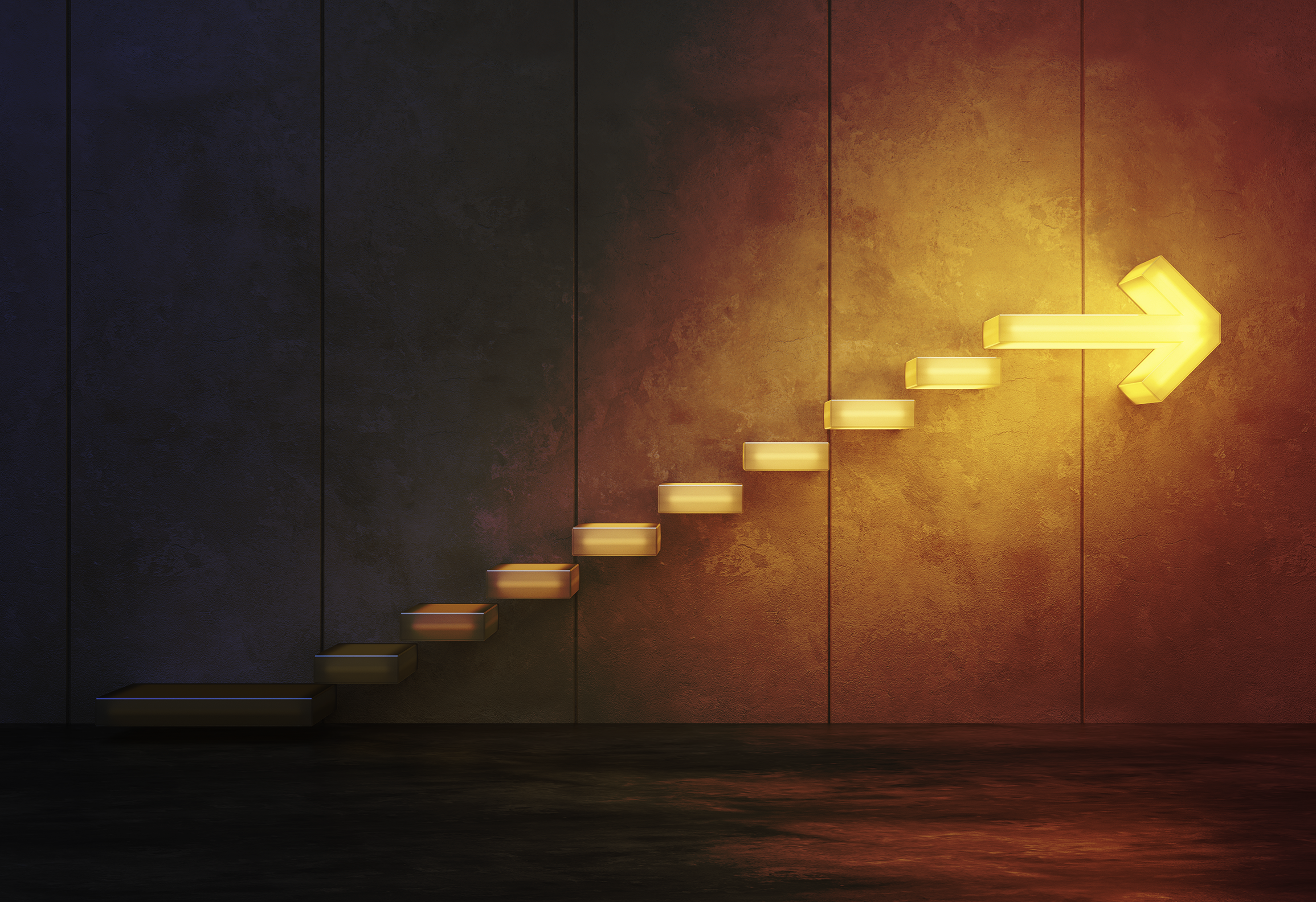 High-growth organizations are typically characterized by swift market expansion, accelerated product development, and explosive revenue growth. Such entities are often fueled by innovation, a willingness to be disruptive, and a life-centric approach, which allow them to outpace competitors and quickly respond to market demands. However, achieving and maintaining high growth is no simple feat. Ideally, you have a qualified partner in your corner that can help you navigate the trickiest parts of achieving high growth.
5 Strategies Deployed by High-growth Organizations
Prioritizing Innovation
High-growth organizations are relentless innovators. They continually seek to introduce new products, enhance existing ones, or enter fresh markets. However, their ability to innovate is directly tied to their ability to adapt to industry changes, whether it be operations, marketing, or business processes. And they aren't hesitant to spend money to get there, investing heavily in research, products, technology, employee development, and more.
Moving beyond a purely customer-centric or product-centric approach
According to a recent survey by Accenture, businesses that adopt life-centric strategies are predicted to grow nine percentage points more than those that don't have the same approach. "Companies with life-centric strategies are willing to make bold, creative changes to the heart of what they do, whether that means upending business models and internal operations or reimagining who their customers are." Sometimes, innovation alone isn't enough to achieve high growth. Life-centric strategies enable companies to deeply connect and resonate with audiences, driving adoption and revenue.
Utilizing Technology Effectively
Leveraging cutting-edge technology enables high-growth organizations to automate processes, gather insightful data, and create competitive advantages. Cloud computing, artificial intelligence, and machine learning are often key components of their tech strategy. Additionally, a carefully crafted technology adoption process ensures high-growth organizations evaluate and apply new technologies quickly to maximize the impact across the organization. 
Considering Acquisitions and Mergers 
For high-growth organizations, there is always the option to buy the competition. When successful, acquisitions or mergers can redefine an organizations market position, accelerate growth, and create a more robust, diversified portfolio that resonates with both current and future industry demands. It's a powerful way for organizations to catapult their growth and experience.
Considering private equity
When capital is not always readily available from the business, many high-growth organizations turn to private equity firms to fund expansion strategies or specific projects, such as entering new markets, enhancing technology and infrastructure, or acquiring competitors. Unlike traditional financing methods, private equity often brings managerial expertise and industry connections to the table.
Finding the Right Marketing Partner with Experience in High-growth Environments
For high-growth organizations, marketing isn't just about spreading the word; it's about creating a targeted value proposition and driving measurable growth. Choosing a marketing partner with specific experience in high-growth environments is crucial. Such a partner understands the unique challenges and opportunities in the rapid expansion phase, allowing them to provide impactful brand and growth strategy guidance. 
MDG is a well-known, multi-location marketing solutions agency with deep experience working with high-growth organizations, private equity firms, and portfolio companies. MDG understands the need for ROI-driven strategies and brings proven execution success. The agency operates as a turn-key solution for outsourced marketing strategy and implementation, working hand-in-hand alongside inhouse leadership teams, stakeholders, and sponsors. Leveraging insights and aligning with an experienced marketing agency like MDG can further enhance your organization's prospects for achieving and sustaining exceptional growth.