5 ways to improve your conversion rate on Apple Maps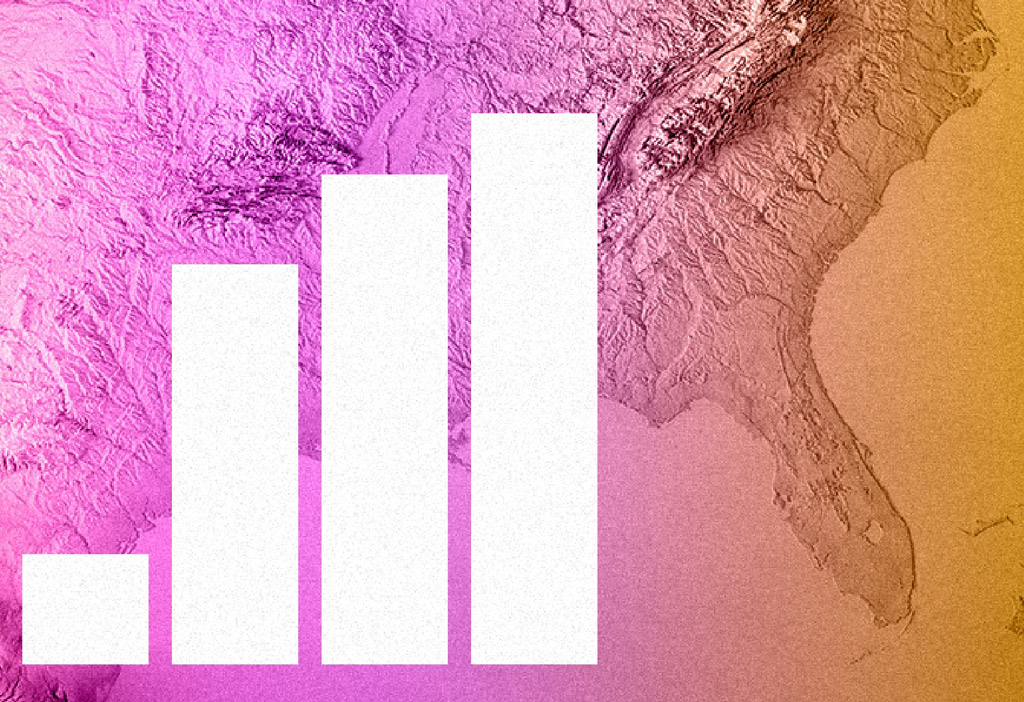 Apple Maps is coming in hot with some impressive updates, aiming to capture a bigger slice of the maps market. This is a great opportunity for business owners to start optimizing their profiles to convert new customers. If an optimized profile on Google Maps gains an average 35% increase in website visits, imagine the boost in website traffic an optimized profile on Google and Apple could merit.
Let's start a conversation on how social marketing can increase your ROI
For many years, Google Maps has been the premier mapping application boasting around 1 billion active users. Not only does it provide navigation services, but Google Maps is also a successful business promotion tool. Google Maps brings instant conversion opportunities to businesses, requiring only an optimized profile to generate significant and fast returns. According to recent studies, businesses that optimize their listings on Google Maps see an average 42% increase in requests for driving directions, and a 35% increase in website visits.
Hoping to capture more of the market, Apple Maps has made significant updates to its platform as of late. With current monthly users estimated to be around 200 million and a market share of about 10-12%, there is plenty of room for growth. Apple has invested in improving maps overall and has launched new features like Look Around, real-time transit updates, and indoor maps for malls and airports, improving the overall user experience. With an improved user experience and features, more and more people are migrating to apple maps and marketers would be remiss to ignore the opportunities available from an optimized Apple Maps profile.
So, how can you optimize your business listing on Apple Maps to improve your conversion rates? Start with these five steps:
Claim or create your listing: The first step is to claim your business listing on Apple Maps as this allows you to manage the information on your profile and respond to reviews. You can do this through the Apple Maps Connect portal or by using a third-party service.
Provide accurate information: Ensure that your business name, address, and phone number (NAP) are accurate and consistent across all platforms, including your website and social media profiles. Every time you update your information make sure to apply the update across all platforms.
Add photos and videos: Apple Maps allows businesses to add photos and videos to their listing. This can help attract more customers and provide a better idea of what they can expect from your business.
Encourage reviews: Encourage customers to leave reviews on your Apple Maps listing, as this can help improve your visibility and attract new customers. In your next email or social media campaign consider adding a small incentive for people to leave reviews.
Use relevant keywords: Use relevant keywords in your business description to improve your visibility in search results. This should be an extension of your SEO strategy; FAQs are particularly impactful.
While Google Maps may still dominate the market, Apple Maps is making significant improvements and should not be overlooked by marketers. With over 200 million monthly active users and as the default maps application on 1.5 billion apple devices, businesses that optimize their listings on Apple Maps can attract new customers and improve their conversion rates.