How to Utilize Instagram's New Search Ads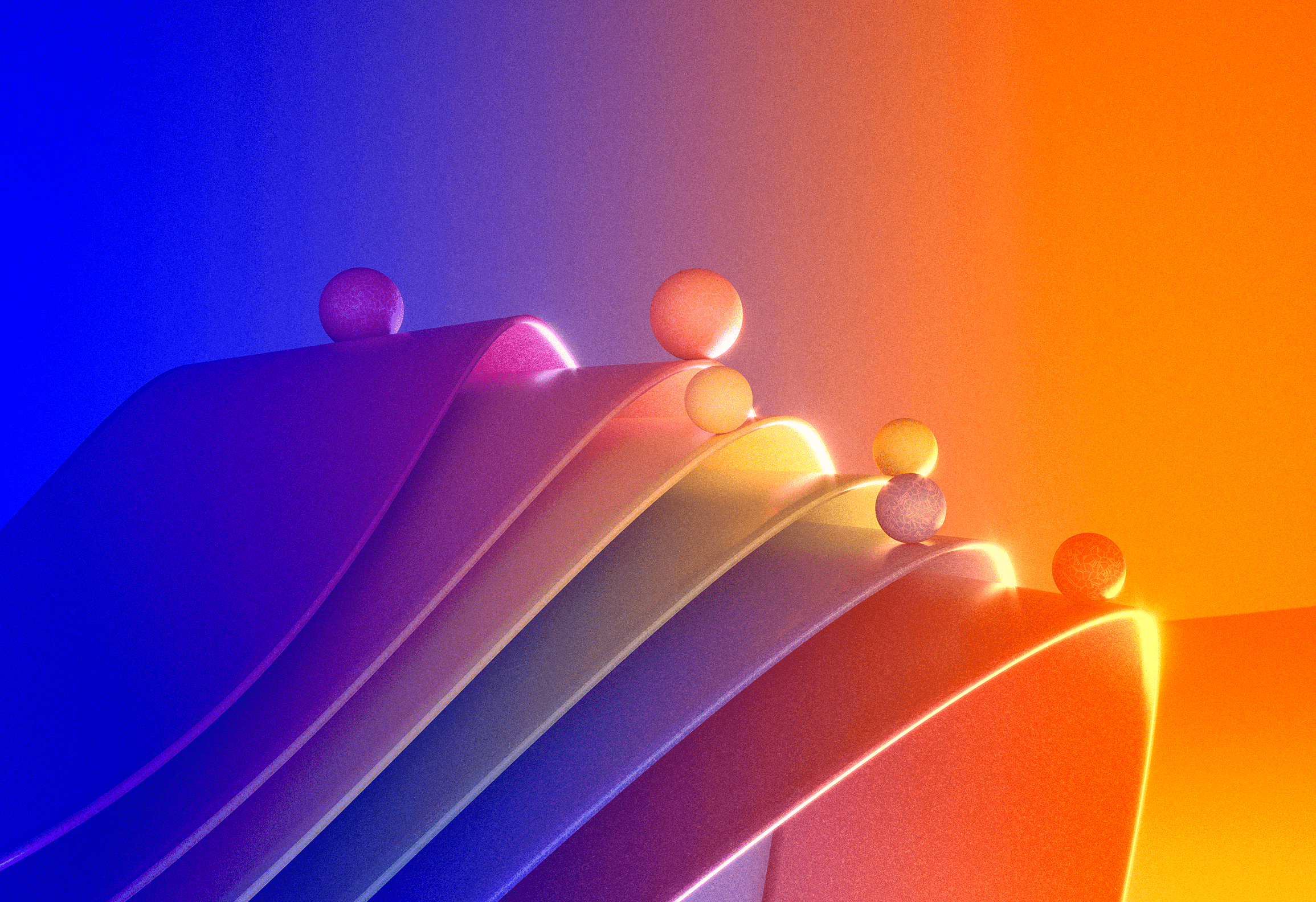 With its massive user base of 1.3 billion users worldwide and visual-centric approach, Instagram has emerged as one of the leading platforms for advertising. So far in 2023, Instagram has introduced several new ad placement types, offering advertisers enhanced opportunities to showcase their products and services. In this article, we'll discuss the new ad placement types, explore their unique features, and provide insights on how to best utilize them for maximum impact.
Let's start a conversation on how social marketing can increase your ROI
The Newest Ad Placements in Instagram
In March, Instagram introduced Reminder ads which allow accounts to remind people of important events, giving those that opt in three different timed reminders. The reminders are set for a day before the event, 15 minutes before, and when the event starts. Then, just this month, Instagram announced search ads which will show up when users search for businesses, products, and content. These new ad placements are aimed at increasing ad revenue for Meta and giving advertisers greater opportunities to get their message in front of the right audience. The new ad placements are part of a larger collection of ad placements in Reels, the Explore page and feeds, Stories, and user profiles.
So, how do you know which new ad placement is actually going to be useful for your campaign?
Search Ads: Designed to captivate users' attention and drive engagement by providing ads related to a search query. When a user types in "Invisalign in Austin" or "laser facial," ads will appear along with organic search content, with ads distinguished by the "Sponsored" label under the account name. What sets search ads apart from existing options is the ability to provide content directly relevant to an active search term, making the likelihood of conversion much higher. Industries such as health and wellness, ecommerce, retail, tourism, and many more can benefit from this ad placement type due to the specific and intent-driven nature of search. A search indicates the desire for more information and search ads are now able to deliver relevant content to the user when and where they asked for it.
Reminder ads: Instagram has given brands more opportunities to connect with audiences and encourage engagement through reminder ads. This placement offers unique features, including user opt-in, event time displayed in the users local time, and the ability to drum up excitement for an event up to three months in advance. To maximize the impact of this placement type, advertisers can promote product or brand launches, new shows and series, location events and openings and much more. It will be very useful for brands that are looking to give a gentle nudge when they need it the most, and because users must opt-in, the brand can easily qualify participating users.
General Guidelines for Ads on Instagram
"We've experienced the evolution of ads on Instagram, and while it's been a lot of learning, our social media team loves researching and testing the newest placement types to ensure we're delivering our clients the highest ROI," noted MDG Associate Director of Social Media, Ashley Goldman.
When it comes to advertising on Instagram, there are a few general guidelines that our team will always recommend to make sure you're getting the most from your efforts. First, it's vital that you understand and utilize the targeting and customization features when building your ads. Each ad placement type comes with its unique targeting options and customization features, which you can use to hone in on the right audience. By utilizing demographics, interests, behavior, and location targeting, businesses can see much more impactful results than just publishing ads and seein what sticks. Additionally, customizing ad content to match the visual style and tone of the placement type can help increase engagement and resonance.
Second, always test and measure ad performance. Testing different ad placement types is crucial to determine which ones work best for specific marketing goals. You should always track key metrics, such as reach, engagement, click-through rates, and conversions. Keep in mind that the more ad campaigns you run, the more you'll discover which metrics are best for each type of campaign. Analyzing the data will enable you to refine your advertising strategy and allocate your budget more efficiently.
"In today's advertising landscape it's become a full time job just to understand the ecosystem and all the new tools and placements available. With Instagram, we already have such a strong understanding of the user base and how to approach them, that incorporating new ad placements into already existing campaigns is an exciting endeavor," added Goldman.
"We are certain the new Instagram search ads, and even reminder ads, will be incredibly useful for some of our clients, and we are already testing and researching the best way to utilize this new feature."