Prepare Your Domains for the Future with Google Analytics 4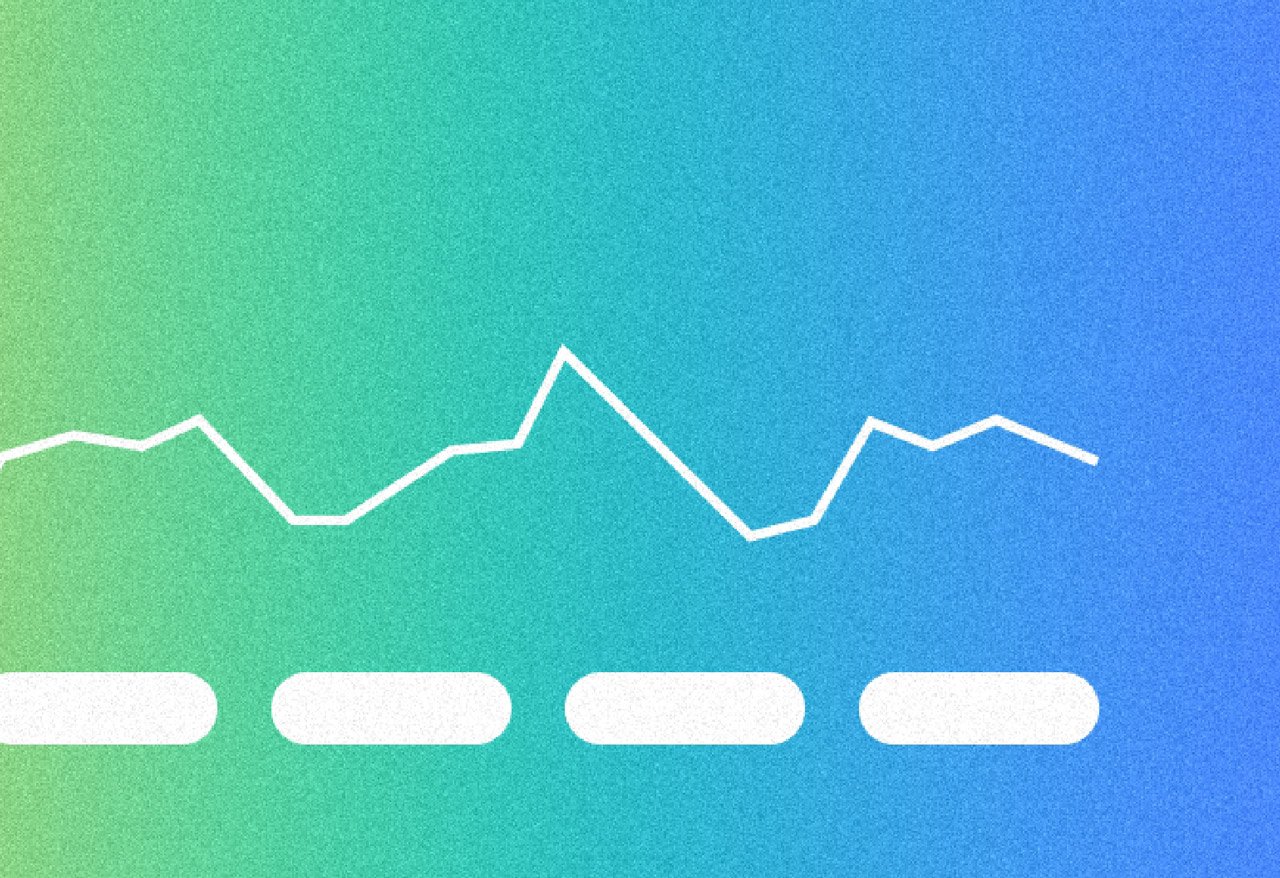 June 2023 marks the official sunsetting of Universal Analytics! If you haven't already, it's time to make the switch to Google Analytics 4 (GA4). While some users might not be excited about switching, GA4 is more customizable, features more data, and incorporates advanced technology, making it a very valuable tool to drive data-based marketing decisions. This article provides an overview of GA4, including key features and exciting updates, and gives you a few key pointers when it comes to ensuring all your domains are future-ready with GA4.
Learn more about how proper Analytics tracking can benefit your organization
A Brief Overview of Google Analytics 4
Google introduced Google Analytics 4 two and a half years ago, but decided not to sunset Universal Analytics until June 2023 in order to give users plenty of time to make the switch. Google Analytics 4 was developed specifically to help businesses succeed and better address evolving trends in data security, measurement, advanced technology and tools, and more.
"Google Analytics 4 has the flexibility to measure many different kinds of data, delivering a strong analytics experience that's designed for the future. It allows businesses to see unified user journeys across their websites and apps, use Google's machine learning technology to surface and predict new insights, and most importantly, it's built to keep up with a changing ecosystem." – Google
Essentially, with the phasing out of third-party cookies, Google Analytics 4 relies on first-party data and adheres to evolving security and privacy regulations such as GDPR, CCPA, which are key drivers of web policy these days. It's a huge leap forward compared to Universal Analytics. Those hesitant to make the switch will find GA4 vastly more data-rich and intuitive after a brief adjustment period. As with any constantly evolving digital landscape, change can be jarring, but we think this one is worth a bit of sweat.
Key Features and Benefits of Google Analytics 4
Google Analytics 4 almost feels like a new tool, and that's a good thing! Google Analytics 4 features a completely new, streamlined dashboard and other key features that we are really excited about at MDG.
Event-based Measurement
Whereas Universal Analytics measured independent sessions such as page views, GA4 features event-based measurement, giving you a holistic view of the customer lifecycle and more in-depth reports. The event-based measurement model gives you a better idea of how your customers are interacting with your website and app.
Machine learning integration
GA4 leverages machine learning algorithms to provide advanced insights, predictions, and analytics capabilities about user behavior, including churn probability, revenue prediction, and purchase probability. This enables businesses to identify trends and take action based on data-driven insights and optimize their digital strategy.
Unified measurement across platforms
We no longer live in a desktop-dominated world, and GA4 finally combines web and app tracking, allowing businesses to measure user behavior across different platforms and devices with a single tool. It's the integrated dashboard we've all been searching for.
Improved data controls
GA4 allows businesses to set custom data retention periods, ensuring that data is stored only for as long as needed and offers built-in consent management tools to help businesses comply with GDPR, CCPA, and other data privacy regulations. GA4 was built with security and privacy top-of-mind.
How to Migrate to Google Analytics 4
Migrating to GA4 is very easy, especially if you already have a site connected to UA. If you want to connect a website and an application you will have to go through two different setups processes.
If you already have a site that is connected to UA, simply use the GA4 Setup Assistant
To upgrade your Firebase account, you'll follow a few simple steps.
After your property is setup, you'll want to be sure to take the following steps which are accessible through the admin section of GA4:
Add datastreams into your GA4 account so you can measure and connect the correct sources. You can add data streams from web, iOS, and Android.
Add tags to your websites in order to get the information to feed into GA4. If you have a website on Wix, WordPress, or WooCommerce, you'll need to find your G-ID code and input that in the Google Analytics field.
Google also has a comprehensive suite of explainer videos and articles with access to Q&A forums that can help as you make the switch.
Conclusion
It's an exciting time in the world of analytics and any chance to continue learning and adapting in the face of changing digital landscapes is a welcome challenge. Google Analytics 4 provides some unique and extensive updates to Universal Analytics and it's a tool that will be useful for years to come.