The Importance of Local SEO for Multi-location Businesses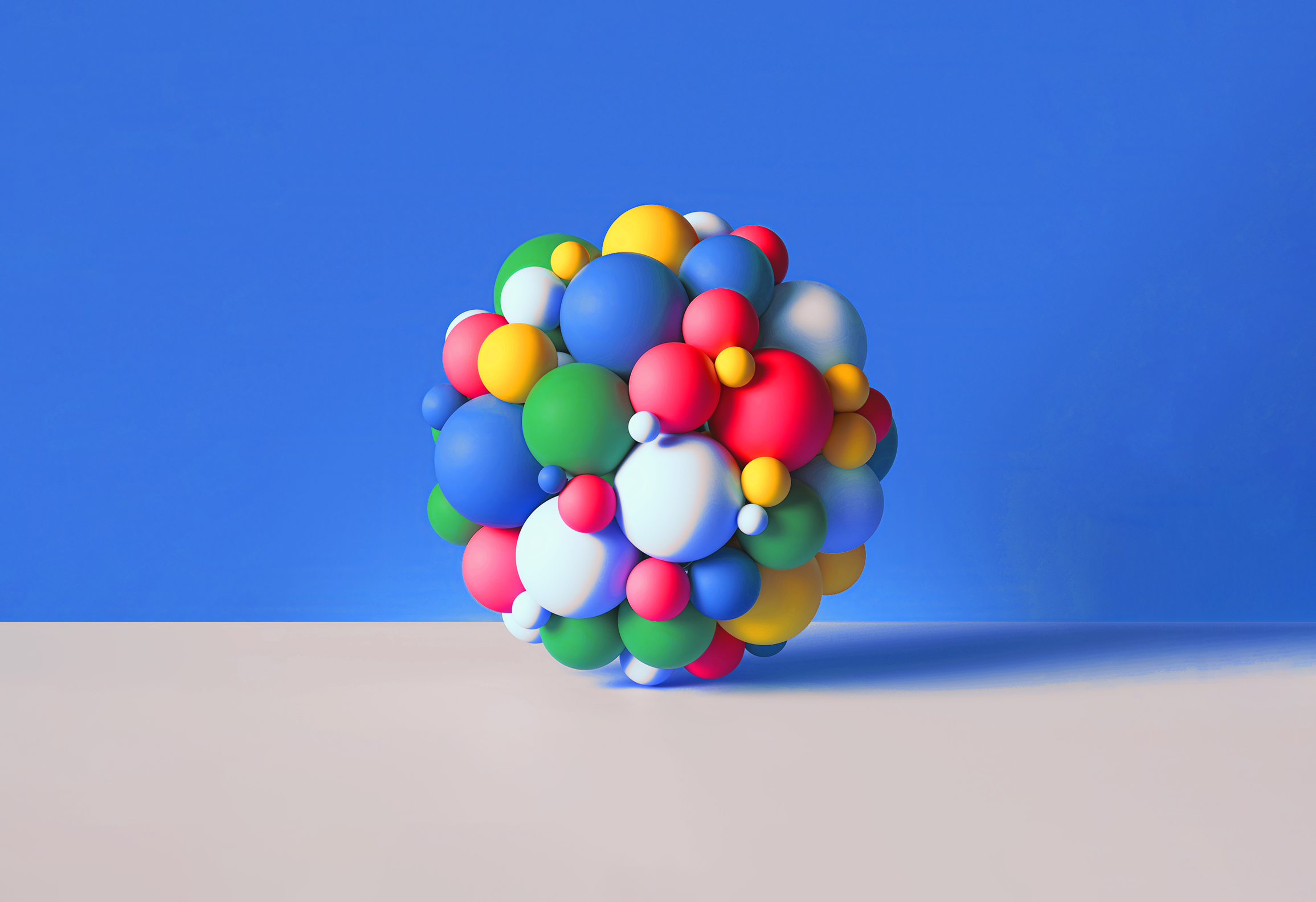 Multi-location businesses present unique challenges for marketers, especially in the digital age. With multi-location businesses, marketers need to ensure consistency across all locations but also call out specific locations as individual places. This is where local SEO and the importance of optimizing for the customer experience come into play. In this article, we´ll dive into some telling statistics about user experience, examine the importance of local SEO efforts, and highlight best practices to optimize local SEO for businesses with numerous locations.
How Users Are Navigating Digital Landscapes
Additionally, the importance of maps and location-based queries has skyrocketed as customers now depend on them to determine which business to visit. In fact, in a survey completed by Bright Local, over 87% of potential customers will use Google to find a business close to them, which is an increase from 2021! This demonstrates the increasing dependence on digital maps for location-based queries, making it vital for multi-location businesses to optimize for local SEO.
What Happens When You Optimize for Local SEO?
For multi-location businesses, local SEO is about online visibility and ensuring that each location effectively captures its local market, provides accurate and relevant information, and offers a seamless integration between online searches and offline visits. When locations optimize for SEO locally, they experience the following:
Improved Visibility in Local Searches: When customers search for businesses "near me" or mention a specific location, local SEO ensures that the local business location appears in those search results.
Increased Mobile Search Relevance: With the rise of mobile device usage, people often search for businesses while on-the-go. Optimization helps ensure that multi-location businesses can capture the attention of these mobile users who might be looking for services or products in real-time.
Increased Web Traffic and Physical Visits: When a potential customer finds relevant, local information online, they're more likely to drop by in person.
Edge Over Competitors: Local SEO provides a competitive advantage, especially if competitors aren't investing in their own local SEO strategies. Multi-location businesses are also at an advantage because they have the brand clout of the parent business behind them.
Location-specific Promotion Success: For businesses that run location-specific offers or events, local SEO can help promote these to the relevant audience. For instance, if a particular branch has a sale, local SEO can ensure that the sale is advertised to customers in that locality.
Higher Conversion Rates: Local search often has higher conversion rates than non-local searches. This is because users conducting local searches usually have specific needs and are more likely to take immediate action.
Local SEO Best Practices
Now that it's become obvious that local SEO can have such a strong impact on multi-location businesses, the next step is to start outlining the best ways to ensure each location is optimized. There are a few key pieces, such as a Google Business profile and customer reviews, that must always be included, and then there are other elements that will cement your success once you have a strong SEO foundation set up.
Google Business Profile: This is the cornerstone of local SEO. Ensure each of your business locations has a separate,

fully optimized Google Business

profile. This includes accurate contact information, operating hours, and high-quality photos. Regularly update these profiles to reflect any changes.
Ask for Reviews: Online reviews have become the modern word-of-mouth.

76% of people

responded to the Bright Local survey that they "always" or "regularly" read online reviews for local businesses when searching. Potential customers rely on reviews to assess the credibility, quality, and overall customer experience of a business. For multi-location businesses, having consistent positive reviews across all branches can significantly enhance the brand's reputation and bring in more customers to each location.
Optimize Pages: Each page on your website should be optimized for local search. This includes using location-based keywords,

properly formatted structured data

, a mobile-friendly design, and a great user experience. For businesses with multiple locations, create a unique landing page for each location. This not only helps with SEO but also provides pertinent information for customers searching for a specific branch.
Content Strategy: Regularly publish local-centric content. Whether it's news about a local event, a story about a staff member from a specific branch, or an article on local trends, keep your content relevant to the communities you serve. Be sure to also keep an eye on what your local competitors are doing. By understanding their strategies, you can identify opportunities to outperform them in local search rankings.
The significance of local SEO for multi-location businesses shouldn't be overstated. By harnessing the power of local SEO, businesses can ensure they remain at the forefront of customer searches, irrespective of their branch's location. Implementing the best practices highlighted above is a step in the right direction towards achieving consistent local search dominance.