The Power of Google Reviews for Healthcare Companies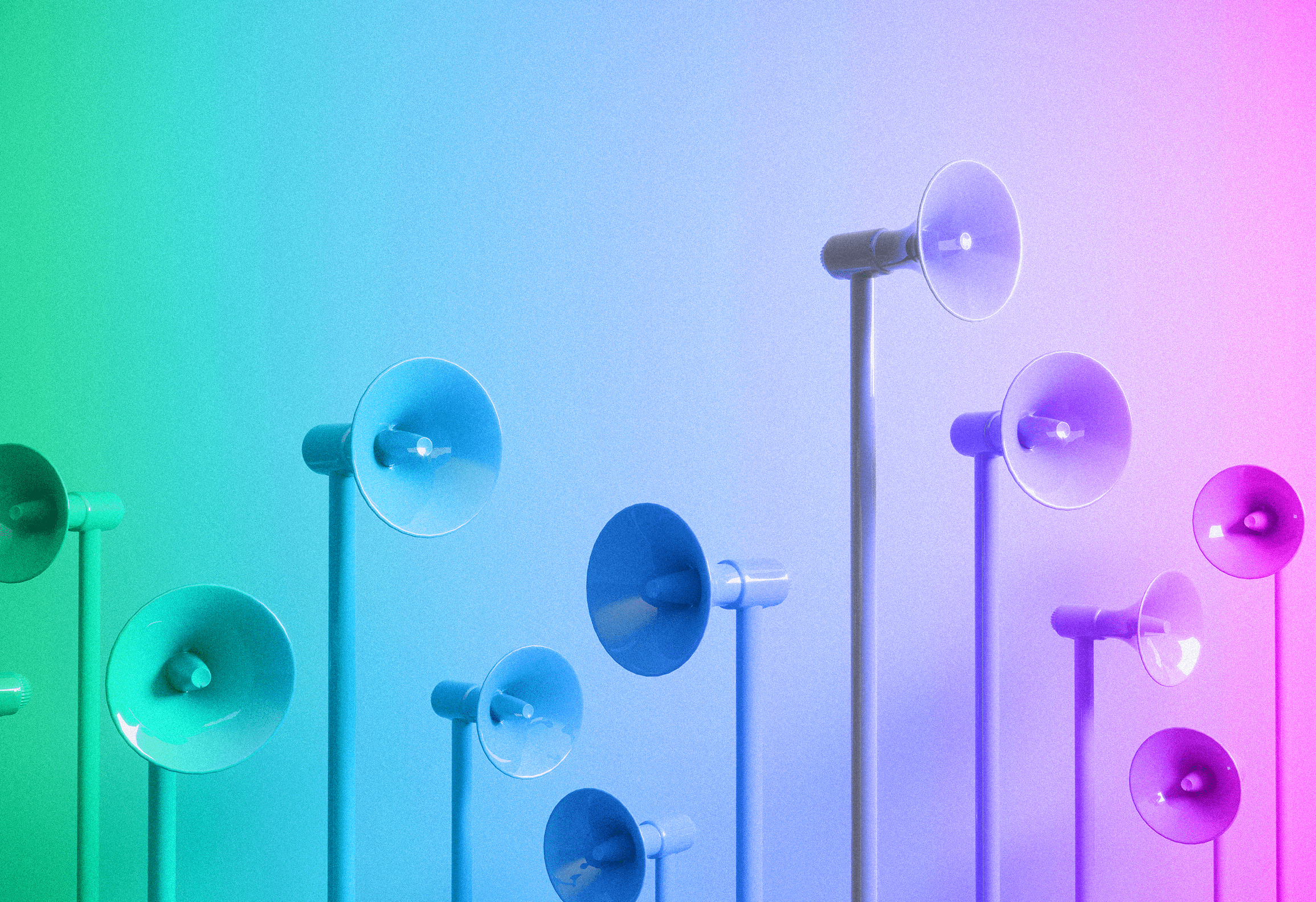 In today's digital age, online reviews have become a powerful tool for consumers to make informed decisions about products and services. This trend is particularly evident in the restaurant and consumer goods industries, but it could also positively impact many other industries that might not be taking full advantage of the power of Google reviews.
Let's discuss how social marketing can drive new customer acquisition
So, just how important are Google reviews? A recent report by SOCi looked at the impact of Google reviews in general and on specific industries and the findings were telling. For instance, SOCi discovered that, "businesses ranked 1 to 3 in local results — those who win placement in Google's 3-Pack — earn 126 percent more consumer traffic and 93 percent more conversion-oriented actions than businesses ranked further down." That is very impactful traffic, making Google reviews a must for every industry.
Google Reviews Directly Increase Online Visibility for Companies
With billions of searches conducted every day, Google is the most widely used search engine. When users search for healthcare providers or related services, Google reviews play a significant role in determining which Google Business Profiles are returned in search results and in what order. The more positive reviews a company has, the higher it is likely to rank in search engine results. This increased online visibility directly translates into more exposure and, for healthcare companies, that means more potential patients.
Just how much more? SOCi reported that an increase in ratings by one whole star corresponds to a 44 percent increase in conversions, making Google reviews an incredibly powerful resource for any business. However, not all industries are leveraging them. The rest of the report sheds light on the less than stellar use of Google reviews in healthcare and the enormous potential the industry has at its fingertips.
How the Healthcare Industry Fared in the Trends
It might not come as a surprise that department stores and restaurants typically have the greatest number of reviews overall. Many of us use Google everyday to find the nearest cafe or a quick bite to eat close to the office. Yet, as the data shows, we leave reviews much less frequently for the doctor or dentist office. When compared to 17 other industries, the healthcare industry ranks in the bottom five for overall volume of reviews.
Unfortunately, the healthcare industry didn't fare much better in terms of average ratings and review length, indicating that those leaving reviews about healthcare left lengthy negative reviews. It seems that a negative healthcare experience elicits a more emotive response than a bad lunch might, not unsurprisingly. Patients want to warn others against putting their health at risk.
While this may sound like the healthcare industry is the least loved industry vertical by consumers, there is a colossal opportunity here for healthcare providers and companies! With so many long, negative reviews on Google, healthcare companies featuring a higher proportion of positive reviews are going to pull in the majority of conversions. And, since we know how impactful a one star increase in ratings can be, the healthcare companies that can turn their reviews around are likely to benefit from a hefty increase in traffic and conversions.
Improving the Health of Healthcare Company Reviews
Trust is paramount in the healthcare industry. When prospective patients see a healthcare company with a high average rating and numerous positive reviews, it creates a sense of trust and credibility. Positive reviews serve as testimonials, showcasing the quality of care and satisfaction of previous patients. This trust-building aspect is crucial for attracting new patients and differentiating healthcare providers from their competitors. By publicly addressing and resolving issues, healthcare companies can turn a negative experience into a positive one and potentially regain the trust of dissatisfied patients.
There's massive untapped potential in Google reviews for the healthcare industry! At this stage, one small marketing campaign to get more reviews could ignite a conversion storm for healthcare providers. Embracing the power of Google reviews is no longer an option but a necessity for healthcare companies seeking to thrive in the digital landscape.