The True Power of Organic Social Media Success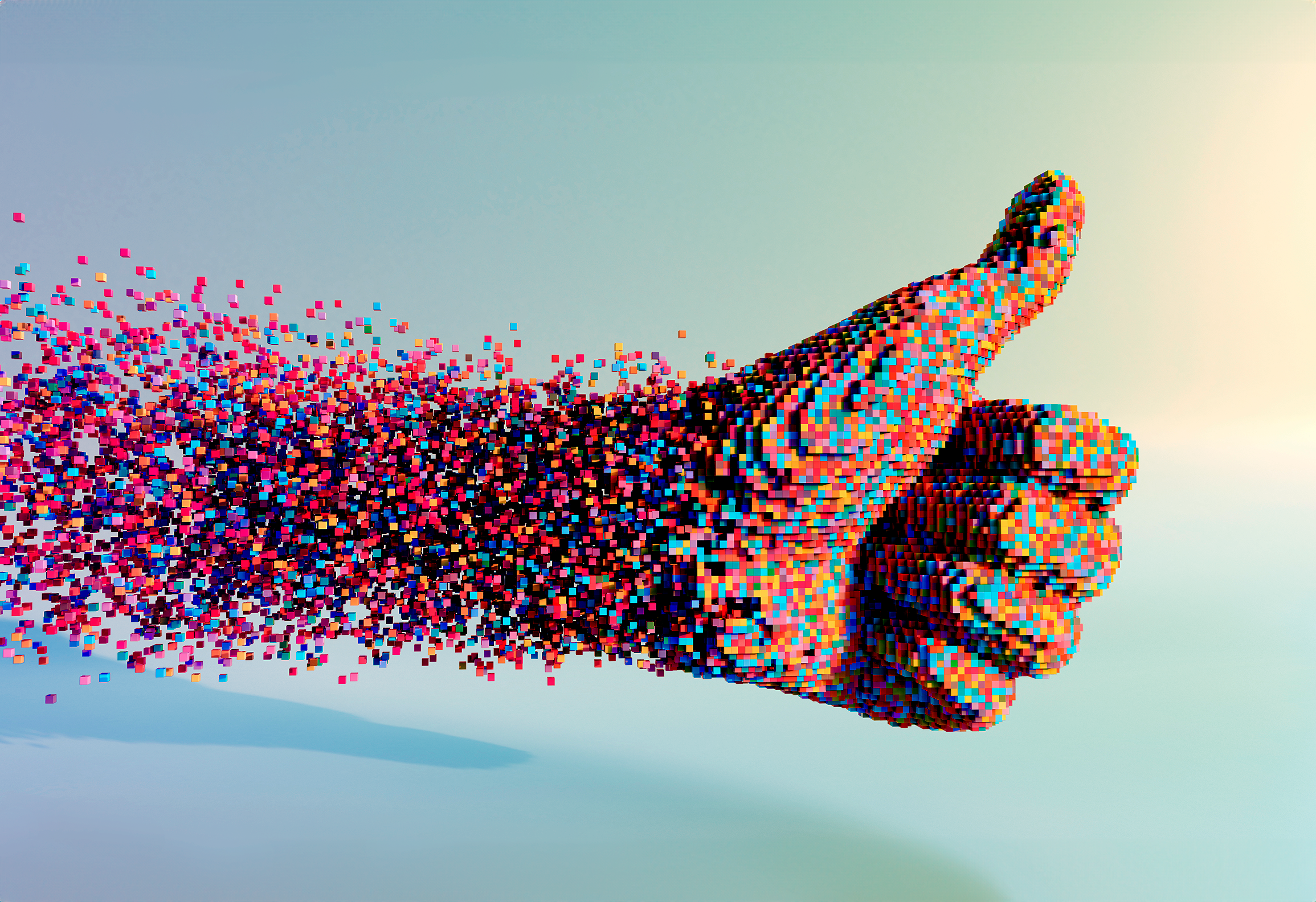 As you very well know, social media is an indispensable aspect of any successful business and personal branding strategy. Yet, more often than not theses days, more emphasis is placed on social ads and paid promotions, not necessarily organic content. 
With over 59.9% of the population using social media and spending a collective 11.5 billion hours on platforms daily, understanding the importance of organic social media is paramount to your success. Don't underestimate the power of organic social media content to help your brand stay relevant, especially with how quickly social platforms update their algorithms. 
Why Brands Need Organic Social Media
There are a lot of objectives that social media advertising and sponsorships can accomplish but it shouldn't be done in isolation. A holistic social media strategy should incorporate both paid and organic content, but it should utilize organic social media as the foundation of your social media presence, not the other way around. 
"When we develop integrated strategies for our clients, we spend time with them building their understanding of organic content and the impact that will have on their paid content," noted Director of Integrated Media, Billy Boulia. "A paid social media strategy is going to be ten times more impactful the more time you put into building a solid foundation of organic content that's meaningful and relevant to your audience."
The reasons why we encourage our clients to invest time in building a strong organic social media strategy: 
Cultivate Community: Organic social media provides a platform to cultivate and engage with a community. It allows for direct interaction with customers, getting their feedback, answering questions, and building brand loyalty without soliciting a sale or conversion. 
Build Brand Awareness: With so many users on social platforms, organic presence helps in getting your brand noticed. Regular posting and interactions with your audience can keep your brand top-of-mind among followers. This is especially true as social media platforms update their algorithms, making organic social media content much more valuable if you want your brand to be seen. For example, the Instagram algorithms incorporate different factors for Stories vs Reels vs your Feed, but most of the factors are related to relevancy and relationships between creators and viewers. If you aren't creating regular content and connecting with others on the platform, you're missing out on the opportunity to appear in those spaces. 
Develop Brand Ambassadors: Happy customers can turn into brand ambassadors. Through organic engagement, you can recognize and reward loyal customers, prompting them to spread the word about your brand. In fact, 72.8% of internet users use social media for brand research, making brand awareness and impactful brand ambassadors essential to your brands success. 
Broaden Your Sphere of Influence: Organic social media allows you to reach new audiences. By sharing valuable content, engaging in trending conversations, or partnering with influencers, you can expand your brand's sphere of influence. Broadening your audience organically also helps to boost your paid social media reach. 
Indirectly Supporting the Sales Cycle: Organic social media can support and even shorten the sales cycle. By educating and nurturing your audience through informative content, testimonials, and case studies, you can lead potential customers down the sales funnel more efficiently. This approach gives your customers access to the information they need without forcing them to commit right away or bombarding them with ads. 
Five Tips to Maximize Your Organic Impact on Social Media
Don't Over Sell or Push Conversions: Your followers are more likely to engage if they don't feel constantly pushed to buy with your organic content. Instead, focus on creating relationships, building trust, and giving them the information they need to eventually make an informed purchase or conversion. 
Provide Relevant and Relatable Content: Knowing your audience is key. Share content that resonates with them, solves their problems, and entertains them. The more value you offer, the more engagement you'll get. Also, be sure to include relevant hashtags and keywords as this will help ensure the right people are seeing your content. 
Keep a clear goal or objective in mind: This relates back to knowing your audience, but it's important to have an established strategy, not just taking an ad hoc approach that doesn't add value. Consider adjusting your strategy based on what's working and what's not, this will help ensure you are meeting your goals and if not, creating new ones that make sense. 
Maintain Brand Consistency: Your brand voice and aesthetic is the essence of your brand and what your audience relates to when they see it on social media. If you are constantly switching up the look and feel of the brand or posting off-brand content, it makes it harder for your audience to relate and for them to even recognize that it's you.  
The organic power of social media lies in authentic connections, community engagement, and valuable content delivery. By understanding your audience and delivering what they seek, brands can ensure organic success and long-lasting relationships.