Winning B2B Marketing Strategies to Drive Growth in 2024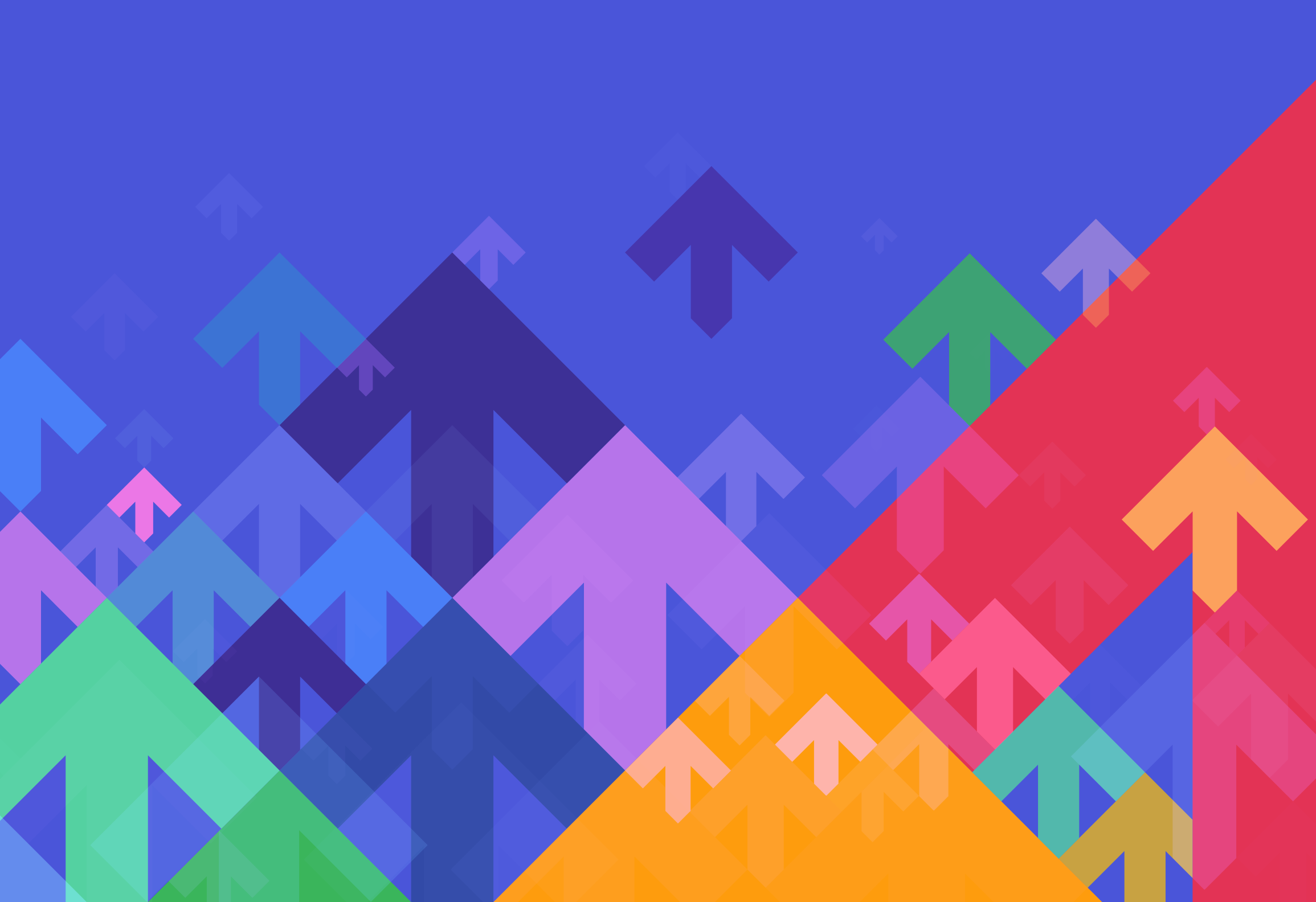 Marketing strategies are top of mind as companies start defining budgets and reviewing 2023 marketing results to inform strategies for 2024. For those companies that are selling business-to-business (B2B), staying ahead of the curve is crucial to driving growth and maintaining a competitive edge. In this article, we take a look into what makes a winning B2B marketing strategy and how to use it to drive growth.
Crafting a Great B2B Marketing Strategy
Creating a successful B2B marketing strategy means crafting a strategy that is comprehensive and actionable. At MDG, we help many of our clients, especially B2B, multi-location companies in high-growth phases build B2B marketing strategies that evolve with the company. The idea is to deliver a strategy that can meet their quickly changing needs and drive even more sustainable growth. 
"When we advise high-growth business on developing a successful B2B marketing strategy, we bring up two things immediately: integration of marketing and sales teams and leveraging data and AI," mentioned Lizzy Weiner, Group Account Director for MDG. "Marketing teams are notoriously siloed at a lot of companies and it hinders the team's ability to grow revenue and work towards meeting the company's goals. We always recommend our clients streamline and optimize operations to ensure the overall B2B strategy is successful."
Actionable Marketing Plan
One of the most important components of a B2B marketing strategy is an accompanying marketing plan that outlines the steps, tactics, and resources needed to achieve the strategy. A comprehensive plan that outlines responsibilities with clear prioritization can more efficiently guide marketing efforts across multiple teams, ensuring that everyone is on the same page. It will also be invaluable as the company grows.
Incorporating Various Aspects
A great B2B marketing strategy should encompass different areas of marketing, including content marketing, email campaigns, SEO optimization, social media engagement, paid advertising, influencer partnerships, and other areas relevant to your business. A multi-pronged approach allows you to reach a broader audience and diversify your marketing efforts, meeting your audience where they are.
Market Research and Audience Understanding
Before implementing any strategy, conduct thorough market research and gain a clear understanding of your target audience. Knowing your audience's pain points, preferences, and behaviors is essential for crafting messages that resonate and drive engagement, especially in B2B marketing where sales cycles are notoriously long and options abound.
Integrating Marketing and Sales
One of the fundamental shifts happening in B2B marketing is the integration of marketing and sales teams. The reasons behind this convergence are clear, by bringing marketing and sales closer together, you can create new opportunities, build a stronger customer funnel, drive revenue, and much more. 
Shared Business Goals and Reduced Redundancy
Aligned teams also create a unified front to tackle shared business goals. This alignment reduces redundancy in campaigns, ensuring that marketing efforts are not duplicating sales efforts and vice versa. When both teams work together toward a common objective, it leads to a more efficient operation overall.
Consistent Metrics and Data
Integrated teams also benefit from more consistent metrics and data. When marketing and sales share data seamlessly, they gain a clearer understanding of customer behavior and preferences. This enables data-driven decision-making and helps refine the B2B marketing strategy based on real-time insights.
Streamlined Tools Across Teams
One of the benefits of Integrating marketing and sales means the use of streamlined tools. When the teams use the same tools, it makes it easier to automate processes and improves alignment by giving both teams access to valuable insights to drive future marketing efforts. For example, giving both teams access to the CRM which often will include the results of marketing campaigns in company profiles can improve the outcome of marketing campaigns in the future, plus it gives the sales team valuable insights into lead behavior. 
Leveraging Data and AI in B2B Marketing
No strategy would be complete without data or AI as both now play a pivotal role in modern B2B marketing. Here's how to leverage them effectively:
Guidelines for AI and Data Usage – Establish clear guidelines for the use of AI and data tools and resources within your organization. When you have multiple teams using generative AI or other tools, it's best to consider implementing a set of guidelines to ensure adherence to different industry rules and regulations. Additionally, ensure that data privacy and security are top priorities to maintain customer trust.

Consistency Across the Organization – Consistency in data collection and analysis is essential. Make sure all departments within your organization follow standardized procedures, allowing for a more cohesive and accurate understanding of customer data.

Measuring Success and Delivering Insights – Track key metrics and KPIs to evaluate the impact of your strategies. Additionally, focus on delivering actionable insights to clients or stakeholders, helping them make informed decisions based on the data-driven results.
Driving Growth with Your B2B Marketing Plan
Lately, CMOs are feeling the pressure to show exactly how marketing efforts are impacting the bottom line. Overall, building a robust B2B marketing strategy, integrating marketing and sales and leveraging data and AI will all help to drive organizational growth, but there are other things you can focus on as well. Consider the following strategies to cement revenue growth and tie the results back to the B2B marketing strategy.
Leveraging LinkedIn
LinkedIn remains a powerful platform for B2B marketing. It allows you to connect with industry professionals, share valuable content, and establish your brand as a thought leader in your niche. Consider setting a budget and investing in different LinkedIn tools and strategies to get the most from your time and the platform.
Measuring Success with the Right Metrics
Utilize the right metrics to measure the success of your B2B marketing efforts. As marketing and sales teams become closer and you start leveraging more data across the entire marketing lifecycle, it can be difficult to determine which metrics are the most valuable, especially since you have no limit to what you can measure. To determine the best metrics, work with each team to highlight what's most important to their work, and make sure the metrics you choose tie back to the broader organizational goals to ensure the B2B marketing strategy makes a measurable impact. 
By incorporating a few of the components above, you can be sure to build a B2B marketing strategy that drives growth in 2024.