Niche Social Networks Deliver Big Results For Brands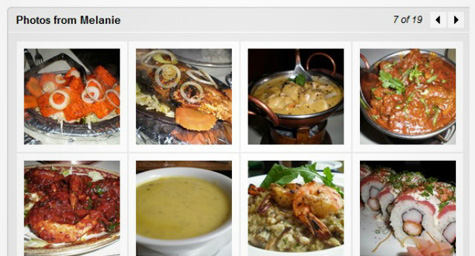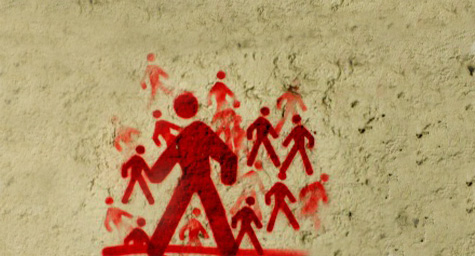 While everyone's familiar with Twitter and Facebook, there are numerous niche social networks and smaller communities that enable companies to cater and connect to more targeted groups of consumers. These online platforms are quickly catching on with people who crave a more personalized online experience, as well as with brands that want more direct interaction with specialized markets. Mashable.com recently showcased how various niche networks can work for smaller companies.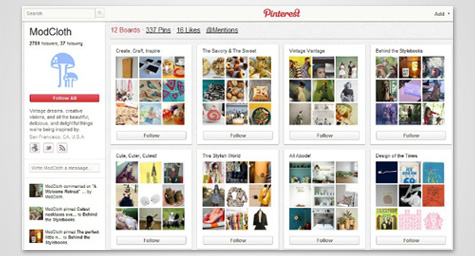 1. A Peek at Pinterest – The premise behind this site is that it enables visitors to "pin" photos of items of interest onto their virtual "pinboard" and browse the boards of others. Their boards can feature anything they find online, from photos of wedding ideas, to recipes, to cute pets. Pinterest benefits brands by allowing them to join the free network and have their products appear at the top of the search listings as items for visitors to pin. This increases exposure for smaller brands that are often eclipsed on the larger search engines, plus it produces valuable backlinks since each photo is linked to the brand's website and these photos can be shared among many visitors' pinboards.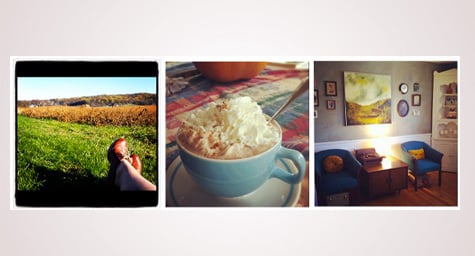 2. Ideas on Instagram – Another photo-focused site, Instagram, is a free photo-sharing app that allows iPhone users to apply a filter to their phone photos and share them with friends on Instagram and other social networks. The result is color-enhanced photos that allow for consumer creativity. The network is useful for brands because it allows them to create accounts and feature Instagram photos of their products for other members to see. With Instagram, brands have their own online billboards filled with photos that appeal to creative users. This not only increases brand exposure, but it also lets companies engage with fellow members and start driving them to their social media pages to participate in photo contests and photo-sharing opportunities.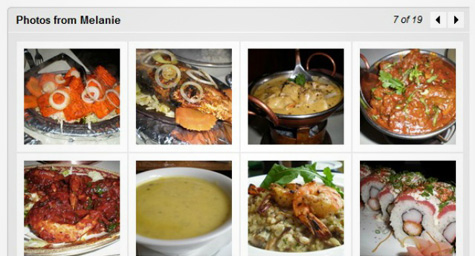 3. A Taste of Foodspotting – Foodies flock to this network for the ability to see and share photos of specific dishes from local restaurants, along with customer reviews to help other hungry diners. By downloading the free phone app, users can snap photos of their dining experiences and upload them onto the network for others to virtually view and enjoy. In addition to providing mainstream exposure for smaller restaurants by spotlighting their special dishes, Foodspotting features customer reviews and expert dining guides to steer people to new places locally or while traveling.
With these three niche sites, smaller brands can gain a large following with consumers in their specialized markets. Still, it's important for brands to avoid using hard-hitting advertising tactics. Instead, strive to engage users by appealing to their similar interests and positioning your brand as one that simply shares and supports their passions.
To discover how the latest social media strategies can help expand your market reach, contact MDG ADVERTISING.
MDG, a full-service Florida advertising agency with offices in Boca Raton and New York, NY, specializes in developing targeted Internet marketing solutions, exceptional creative executions and solid branding and media buying strategies that give clients a competitive advantage. Our core capabilities include print advertising, branding, logo design, creative, digital marketing, media planning and buying, TV and radio advertising, customer relationship management, inbound marketing programs, public relations, Web design and development, email marketing, social media marketing and SEO. View MDG's creative marketing portfolio.
Read more at Mashable.