Non-profit Marketing: Boca Raton Cultural Consortium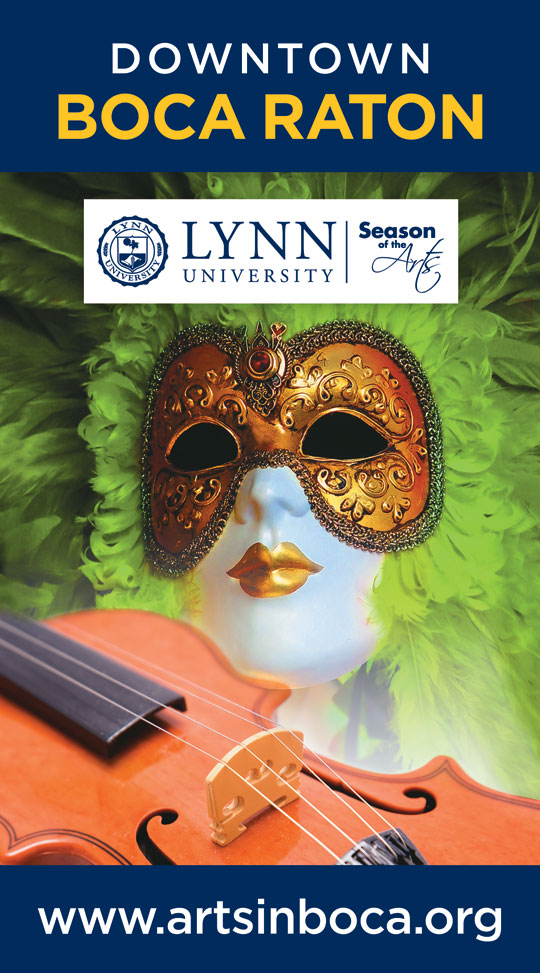 We're Hung Up On Bringing Culture To Every Corner
It's a banner year for the Boca Raton Cultural Consortium and MDG. Our agency has been flagged by the City of Boca Raton to design banners promoting the city's rich cultural offerings and display them on the streets of downtown Boca Raton, as well as online, on radio and in print publications.
Click on image to enlarge.
Our team will showcase the area's abundance of culture by:
•    Designing compelling banners that exhibit the essence of each cultural institution
•    Developing a savvy media plan that includes print, online and radio
•    Placing ads in local magazines, newspapers, city guides, and tourism periodicals
•    Securing online banner placement in mainstream media
•    Buying radio time for seasonal promotion
•    Utilize behavioral targeting to maximize online marketing capabilities
The Boca Raton Cultural Consortium is comprised of the city's premier arts and cultural institutions, including the Boca Museum of Art, Caldwell Theatre Company, Boca Raton Historical Society, Centre for the Arts at Mizner Park, Children's Science Explorium, the City of Boca Raton, the Palm Beach County Cultural Council, FAU: Dorothy F. Schmidt College of Arts and Letters and Levis Jewish Community Center among others.
For more information on the Boca Raton Cultural Consortium, visit www.artsinboca.org
Michael Del Gigante is president and executive creative director of MDG. MDG, a full-service South Florida advertising agency with offices in Boca Raton and New York, NY, specializes in developing targeted marketing solutions, exceptional creative executions and solid branding strategies that give clients a competitive advantage. For more information, call 561-338-7797 or log on to www.mdgsolutions.com.