Now Showing At The Boca Raton Museum: Outsider Visions: Self-Taught Southern Artists of the 20th Century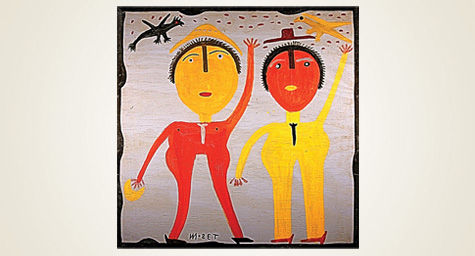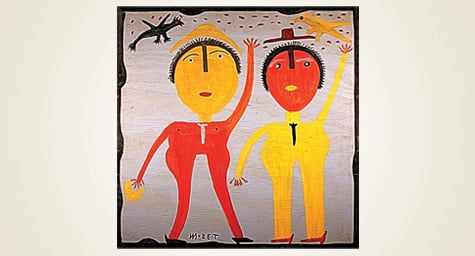 The genre of self-taught art is difficult to define, yet this eclectic field reflects a wide range of cultural and ethnic backgrounds, as well as diverse rural and urban environments and a variety of themes, styles, and media. It is often referred to as folk art, and the only true consensus is that the works are completely captivating and feature the passion that comes from personal experience. Through January 8, 2012, the topic of Southern self-taught art will be featured in 75 stunning works that capture the soul of Southern contemporary folk art.
Presented for the first time in South Florida, this exhibition is comprised of a rare collection from Southern contemporary folk art connoisseurs. Their quest to share the talents and treasures of self-taught Southern artists results in a dramatic display that reveals the secrets of the South.
MDG's is proud of its long-term partnership with the Boca Raton Museum of Art and is excited to announce that Outsider Visions: Self-Taught Southern Artists of the 20th Century will be on display through January 8, 2012 at the Boca Raton Museum of Art in Mizner Park. For more information, visit www.bocamuseum.org.
MDG handles all advertising and interactive, collateral design, transit advertising and media buying for the Boca Raton Museum of Art, an enriching, non-profit cultural institution in Boca Raton, Florida.
MDG, a full-service Florida advertising agency with offices in Boca Raton and New York, NY, specializes in developing targeted Internet marketing solutions, exceptional creative executions and solid branding and media buying strategies that give clients a competitive advantage. Our core capabilities include print advertising, branding, logo design, creative, digital marketing, media planning and buying, TV and radio advertising, customer relationship management, loyalty programs, public relations, Web design and development, email marketing, social media marketing and SEO. View MDG's creative marketing portfolio.