Now You Can Add Interactive Images to Your Tweets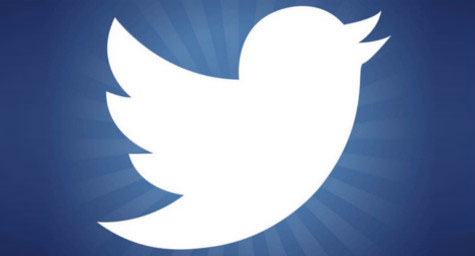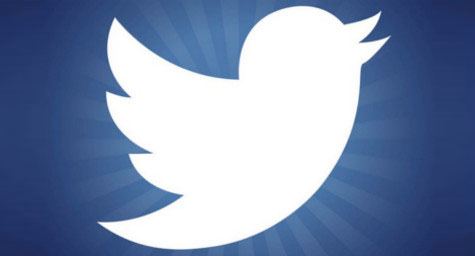 Twitter recently added the ability for users to enhance their tweets with interactive images. The social media network's newest feature will be powered by ThingLink, which allows both consumers and companies to improve the images they've added to tweets with links to other elements of digital content for a richer experience. Mashable.com reported on how Twitter is taking users in a dynamic digital direction.
While images in tweets had traditionally been static, now users will see an icon when they hover over the interactive image. This icon can be clicked to open up virtually anything that would have previously required a separate link. From video and audio clips, to social media profiles and websites, a tweet will now serve as a launching point to take recipients to any digital destination.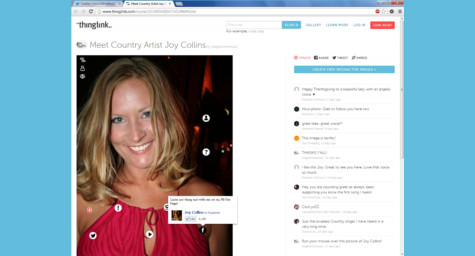 Twitter's new image feature is expected to be popular with users seeking to send more elaborate and exciting tweets, but this technology holds limitless potential for brands looking to promote their products through innovative digital marketing.
Since this interactive element is so new, Twitter users still have the option of including conventional images and content in their tweets. Yet as more people and brands become familiar with the feature, interactive images may become the new standard as Twitter strives to stay competitive in the popular social sphere.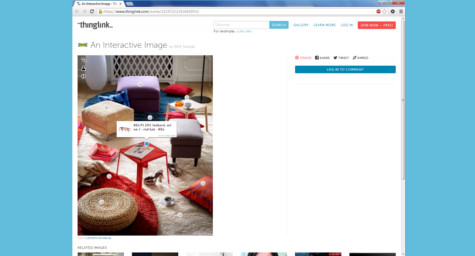 To incorporate Twitter into your brand's social media marketing strategy, contact MDG today at 561-338-7797 or visit www.mdgsolutions.com.
MDG, a full-service traditional and digital marketing agency with offices in Boca Raton and New York, NY, specializes in developing targeted Internet marketing solutions, exceptional creative executions and solid branding and media buying strategies that give clients a competitive advantage. Our core capabilities include branding, logo design, creative, digital marketing, print advertising, media planning and buying, TV and radio, Web design and development, email marketing, social media marketing, and SEO.
Read more at Mashable.com.