NRCC Targets Political Ads Based on District through Google AdWords – Political Advertising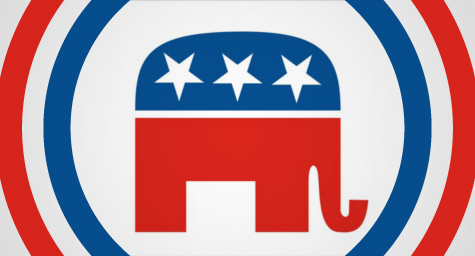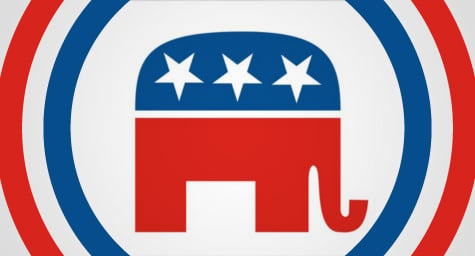 Politicians will now be able to target their messages to voters by Congressional district through the use of a new Google AdWords tool. Traditionally, AdWords had only allowed for targeting by city or zip code, but this new tool will make the targeting of political ads much more precise. The tool arrived just in time for the re-mapping of districts that occurs every 10 years. MediaPost.com reported on how this targeting technology will affect the future of political advertising.
This new digital tool will allow for online targeting via search, mobile, display, and video ads specifically within each district's borders. It's already being used in five districts by the National Republican Congressional Committee (NRCC), and included one Maryland district that became much more competitive after a dramatic remapping that skewed the traditionally Republican district in a more Democratic direction. This new NRCC campaign featured ads about Democratic candidates who voted against tax cut extensions, in an effort to convince voters that Democrats don't understand how to repair the economy.
While the ads delivered 131,000 impressions and 2,000 click-throughs to the landing page, the political ad campaign's real return on investment will be demonstrated at the polls. The NRCC will also analyze impressions per district in comparison to the number of voters and leads acquired from voter email registrations.
This new targeting tool is only being used for political advertising right now, but it has enormous potential for brands to target their ads and increase their audience share based on a district's political views.
To learn more about the latest trends in political advertising, contact MDG today at 561-338-7797, or visit www.mdgsolutions.com.
MDG, a full-service Florida advertising firm with offices in Boca Raton and New York, NY, specializes in developing targeted Internet marketing solutions, exceptional creative executions and solid branding and media buying strategies that give clients a competitive advantage. Our core capabilities include branding, logo design, creative, digital advertising, print advertising, media planning and buying, radio and TV advertising, online advertising, Web design and development, email marketing, social media marketing and SEO.
Read more at MediaPost.com.