NBC Believes Olympic Ceremony Was Too Complex for Online Audience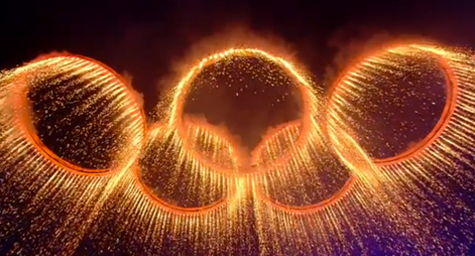 Despite NBC's heavy promotion of its online viewing options for the 2012 Summer Olympics, the network shocked viewers by not offering live streaming of the highly anticipated opening ceremonies. NBC instead chose to redirect audiences to its tape-delayed broadcast shown later that evening. Adding insult to injury, the network defended its decision to black out the coverage by claiming that the opening spectacle was too complicated for viewers to understand. The Verge.com provided more details on the sports show scandal.
Audiences were both surprised and appalled when they attempted to watch live coverage of the popular event online, yet only found a few unauthorized U.S. feeds on illicit websites. This sparked enormous criticism of the network's decision that only escalated when NBC upheld its controversial move to The Los Angeles Times by basically insulting the intelligence of its audience.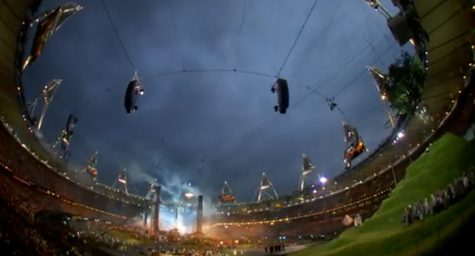 "They are complex entertainment spectacles that do not translate well online because they require context, which our award-winning production team will provide for the large prime-time audiences that gather together to watch them," explained the network. "We will be providing clips and highlights of each ceremony online so viewers know what to look forward to in primetime on NBC."
From a business angle, the network's move was a savvy one because they knew it would generate sky-high primetime ratings. Yet from public relations perspective, NBC's online strategy definitely didn't score any points with viewers.
To learn how to incorporate an online strategy into your marketing, contact MDG today at 561-338-7797 or visit www.mdgsolutions.com. 
MDG, a full-service Florida advertising firm with offices in Boca Raton and New York, NY, specializes in developing targeted online marketing solutions, exceptional creative executions and solid branding and media buying strategies that give clients a competitive advantage. Our core capabilities include branding, logo design, creative, digital marketing, print advertising, direct mail marketing, media planning and buying, TV and radio, Web design and development, email marketing, social media marketing and SEO.