Online Radio Soars, Reaching 86 Million Listeners Each Week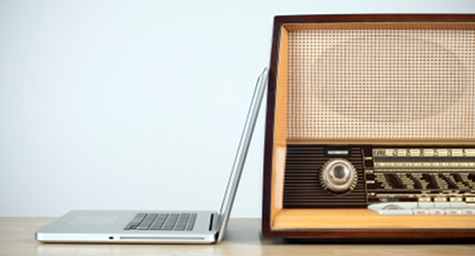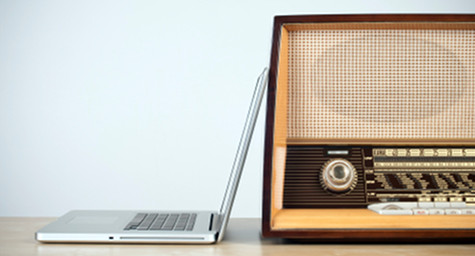 In recent years, Americans have been consuming more and more media due to their increasing comfort with digital devices and the steady stream of new technological innovations available in the marketplace. As a result, radio has soared in popularity and a recent national survey conducted by Arbitron and Edison Research demonstrated the growth of radio consumption on both traditional and online radio channels. In fact, weekly online radio listenership has almost doubled in the past five years, and even jumped by more than two hours since last year, to reach an average of nearly 12 hours per week. Traditional AM/FM radio also boomed during this time span and surged to 243 million weekly listeners tuning in about two hours per day. MediaPost.com featured more of the findings from the survey to show how radio keeps sounding better and better to the American audience.
Despite the dire prediction that radio would be eclipsed by more modern media formats, radio has beat the odds and been going strong. The enduring popularity of music and our fascination with discovering new musical artists and styles have contributed to its longevity.
Americans have had a long-standing love of music, with 45 percent of survey respondents saying they felt it was important to keep up with the latest music. A whopping 78 percent of those respondents also said that AM/FM radio was their top choice for making these musical finds.
Additional survey results showed that 58 percent of adults over age 18 preferred to listen to AM/FM radio in the car most or almost all of the time. The actual dashboard radio was also used far more frequently for AM/FM listening than CD players, digital audio/MP3 players, or satellite radio.
Overall, the survey proved that radio was still music to Americans' ears.
To leverage the power of radio advertising, contact MDG.
MDG, a full-service advertising agency with offices in Boca Raton and New York, NY, is one of Florida's top creative ad agencies. Our 360° approach uses just the right mix of traditional and digital marketing to reach your advertising goals. While some industries may fare better in print, television, or radio advertising, and others online, we strive to create a balanced approach, where traditional and digital marketing efforts support each other and your message is tailored to the medium. To learn more about the latest trends local television advertising, contact MDG.
Read more at MediaPost.com.