Oreo TV Commercial Rates High For Likeability And Memorability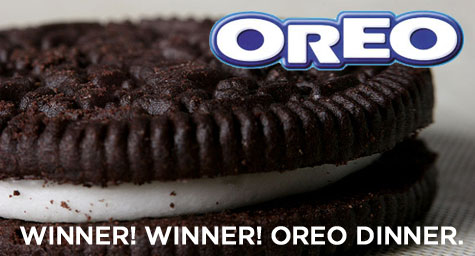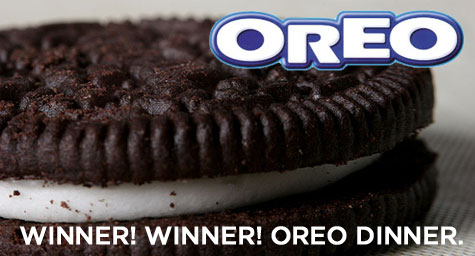 The recent Oreo commercial created for Father's Day earned the unique distinction of being both consumers' favorite commercial and most-recalled new commercial for the month of June, based on Nielsen ratings. AdAge reported on this rare achievement, as well as on the other commercials that caught consumers' attention.
The popular ad featured a son waking up his dad to share an Oreo on Father's Day. While commercials usually stand out for either likeability or memorability, the simple premise received a better consumer response in both categories than spots for other major brands.
Following Oreo for its likeability quotient was a Red Lobster ad for its four-course seafood feast and a Microsoft spot for a Windows 7 promotion. In terms of most remembered ads, Oreo was trailed by a Wal-Mart spot for its ad match guarantee and a Dyson commercial for its air multiplier. It appears that Oreo's focus on the family connection ultimately connected with consumers in every way.
Read more about TV commercials that caught viewers' attention.
MDG, a full-service Florida advertising agency with offices in Boca Raton and New York, NY, specializes in developing targeted interactive marketing solutions, exceptional creative executions and solid branding and media buying strategies.
Our core capabilities include print advertising, branding, logo design, creative, digital marketing, content management strategies, media planning and buying,  TV commercial and radio advertising, customer relationship management, loyalty programs, public relations, Web design and development, email marketing, social media marketing and SEO. View MDG's creative marketing portfolio.