Paid Search Drives $6 in Local Sales for Every $1 in Online Sales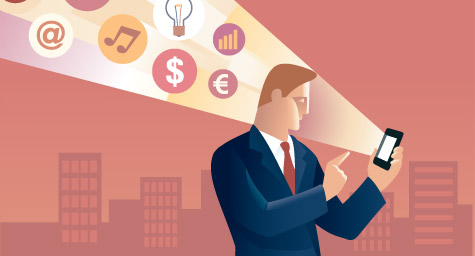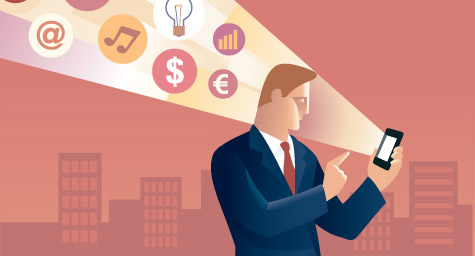 According to two years of research from retail marketing firm RevTrax, paid search has a much greater impact on total retail sales in the offline environment than in the online arena. SearchEngineLand.com detailed the findings of this surprising e-commerce study.
"For every $1 of e-commerce revenue generated from paid search, marketers can expect to see approximately another $6 of in-store revenue," revealed the research. This comes as a shock to many search marketers who had generally concentrated on e-commerce sales. The lack of precise tracking technology has made it difficult for these marketers to measure in-store sales accurately, but the rise in mobile usage has led to the development of better metrics for determining the real impact of offline and online efforts.
For this particular study, RevTrax displayed a paid search ad that led consumers to a landing page with a trackable online coupon which could be redeemed at an offline store. The results showed that the average click on a paid search ad generated about $15 of in-store revenue, and up to $28 of revenue in some stores. In addition, nine percent of these clicks led to an in-store sale, with some stores claiming a 26 percent redemption rate.
The main takeaway from this research is that multi-channel merchants and marketers must expand their focus beyond online sales and include offline sales opportunities in their paid search campaigns. It's a worthwhile way to maximize the value of paid search ads and generate greater ROI.
To discover innovative paid search strategies to boost your business, contact MDG today.
MDG, a full-service Florida advertising agency with offices in Boca Raton and New York, NY, specializes in developing targeted Internet marketing solutions, exceptional creative executions and solid branding and media buying strategies that give clients a competitive advantage. Our core capabilities include print advertising, branding, logo design, creative, digital marketing, media planning and buying, TV and radio advertising, customer relationship management, inbound marketing programs, public relations, Web design and development, email marketing, social media marketing and SEO. View MDG's creative marketing portfolio.
Read more at Searchengineland.com.