Performance-Based Partner Marketing is Key for Travel Brands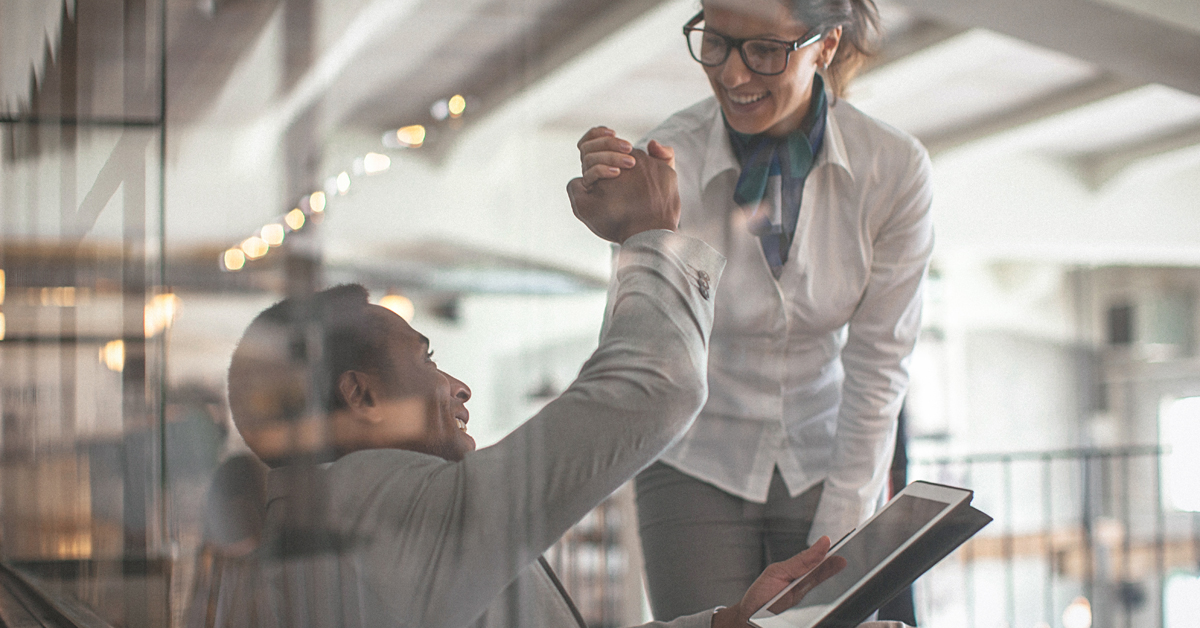 The abundance of digital marketing options and the complexity of the consumer journey has led to sky-high competition in the travel industry today. To stay competitive, hotel brands must integrate their e-commerce operations with their hospitality marketing efforts across all relevant channels, devices, and marketing partners. They also must continually measure the ROI of each of their initiatives. To guide travel brands through the optimal digital evolution, a recent report, "Benchmarking Performance Marketing in the Travel Industry" by Performance Horizon and WBR Digital, offered an in-depth look at how hotel executives are adopting and adapting to performance-based partner marketing today. Performance-based partner marketing is proving to be so powerful that the top 7% of digital travel brands generate 80% of their annual revenues via performance marketing efforts. TNooz.com shared key findings from the report on how performance-based partner marketing is helping travel brands arrive at greater sales and success.
A leading trend in digital travel is the adoption of performance-based marketing. The principle behind the practice is that all marketing efforts must be monitored, measured, reported, and rewarded based on their overall performance. One popular performance-based marketing channel is digital partner marketing. It originated in affiliate marketing, but now it includes a larger range of unconventional affiliates like content partners, comparison shopping engines, mobile apps, metapartners, and social media, along with its more traditional partners.
One of the most important findings in the report was how an increase in performance-based partner marketing could drive customer acquisition and retention. Respondents revealed:
A full 40% of brands now use such partner marketing for customer acquisition.
20% employ this practice for customer retention.
61% of brands opt to measure their marketing performance through a third-party source or technology.
Online Initiatives Used to Improve Customer Acquisition
With nearly half of brands using performance-based partner marketing to acquire more customers, the report examined how respondents employed digital activities for greater customer acquisition. The statistics showed that:
78% used organic search
71% employed email marketing
69% opted for paid search
65% used social media
50% applied retargeting
40% utilized performance marketing
38% opted to use referral marketing
38% relied on mobile marketing
Digital Initiatives Employed for Customer Retention
Since one-fifth of brands rely on performance-based partner marketing for retaining customers, it's helpful to see the digital channels most frequently used, which include:
81% employed email marketing
63% applied retargeting
37% used social media
37% used organic search
32% opted for paid search
40% utilized performance marketing
28% relied on mobile marketing
21% opted to use referral marketing
Performance-based partner marketing has soared in usage because it yields a significant return on investment. This ROI enables brands to direct their budgets toward measurable activities that generate revenue.
Sources of Performance Analysis
Another point of interest is whether brands used internal or third-party resources to measure the performance of their marketing initiatives. Interestingly, the report showed that more than 60% of brands depended on third-party sources to measure their performance and only 39% used internal means of measurement. The reliance on independent analysis is a trend that's expected to spread throughout the travel industry.
Mobile Sales on the Move
Most travel brands anticipate that the mobile web and mobile apps will deliver more sales in the future. In fact, 97% of travel brands expect their mobile websites to deliver higher sales, while 87% believe their mobile apps will lead to a rise in sales. The use of performance-based partner marketing will respond to the growing need to measure sales on mobile channels.
To see more on how performance-based marketing is helping travel brands soar, click here.
Follow what's happening in hospitality marketing. Contact MDG.
MDG, a full-service advertising agency with offices in Boca Raton and New York, NY, is one of Florida's top hospitality marketing companies and branding firms. MDG's core capabilities include advertising, branding, logo design, creative, infographic development, digital marketing, creative media planning and buying, radio and TV advertising, website design and development, email marketing, mobile marketing, content marketing, social media marketing, and SEO. To stay on top of the latest trends in travel marketing and advertising, contact MDG.