Photography Makes Content Marketing A Snap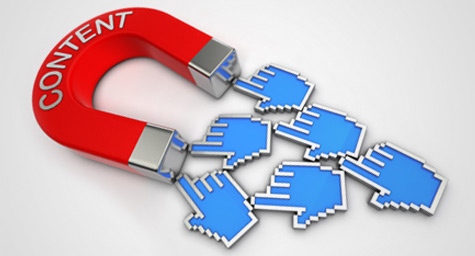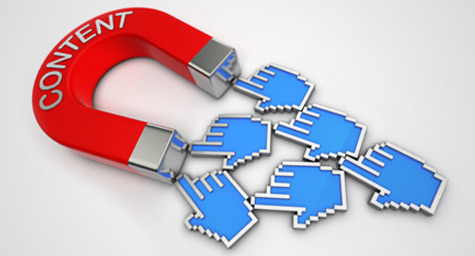 In addition to being the secret to SEO success, good content marketing is the means to audience engagement. Some of the most effective ways to create engagement are through photographs and videos. MediaPost.com recently explained the big picture on using photography to create more compelling content.
While it's common for companies fill their websites with stock photos and pretty pictures, a more engaging approach is to use photographs of employees, customers, or manufacturers within actual settings. Numerous studies show that the most memorable images feature people interacting with others or participating in an activity. You don't even need a professional photographer as long as you capture everyday images that are clear, bright, and relatable. These appeal to audiences by being human and genuine.
Once the photos are taken, the way to get SEO is though the alt text, file name, and caption. It is essential to include strong keywords in these three elements while properly describing the components of the photograph.
Remember to continue taking photos since they can be steadily used on various marketing channels, such as Web pages, blog posts, mobile apps, and social media pages. Store your photos in the company's CMS database or on a social photo-sharing site to get even more exposure and achieve maximum marketing effectiveness.
Read the MediaPost article on content marketing.
MDG, a full-service Florida advertising agency with offices in Boca Raton and New York, NY, specializes in developing targeted Internet marketing solutions, exceptional creative executions and solid branding and media buying strategies for the healthcare industry. Our core capabilities include print advertising, branding, logo design, creative, digital marketing, media planning and buying, TV and radio advertising, customer relationship management, loyalty programs, public relations, Web design and development, email marketing, social media marketing and SEO. View MDG's creative marketing portfolio.