Picture This: Customer Acquisition Email Marketing That's More Visual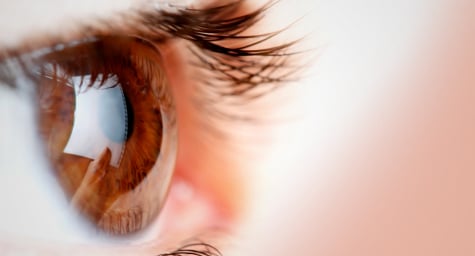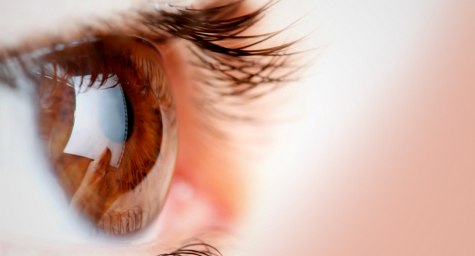 The recent visual evolution of social media has shown marketers that consumers today crave more image-centric communications. From the popularity of Pinterest to Facebook's format shift to Timeline, pictures pack a major impact and there's no reason why their power can't be leveraged into email marketing campaigns. After all, the purpose of these campaigns is to increase customer acquisition by capturing the attention of prospective consumers and standing out from the competition in both the inbox and the industry. Images provide the perfect vehicle for making an email marketing message more eye-catching, as well as a brand more memorable. To help digital marketers give a more visual vantage to their email marketing, MarketingProfs.com offered the following helpful hints.
1. Keep Images Creative and Consistent – It's essential to keep all content continually updated, and this is especially true when pictures are involved, since the visual is often more memorable than the text. Images on emails should also be cohesive with photos on the follow-up landing pages and accurately represent the brand's position and promotions. In addition to easing the purchase process by taking consumers directly to the offers, this also helps customers get comfortable with the brand and can lead to higher customer acquisition levels and long-term loyalty.
2. Choose Images That Make the Best Impression – While shocking images can instantly grab attention, this isn't necessarily the best way to introduce a brand to a potential customer. It's smarter to select images that visually express the essence of the brand. These should include traditional elements like the logo, as well as more abstract aspects that convey the brand's benefits and philosophy. Most importantly, the images must draw attention to the call-to-action.
3. Take the Technical Side into Consideration – Make sure that email subscribers are able to view all of the images by testing and optimizing email marketing campaigns for every type of browser and viewing device. Since most customer email software will not instantly show images, be sure to use alt-text for these images and an alt-text description that recipients can read in order to encourage the opening of the email. Think beyond pictures to include additional visual elements, such as complementary colors for backgrounds that can help draw the eye to offers and calls-to-action. Also, provide a text-only option to increase the viewing rate by recipients who prefer or can only view text emails.
Armed with these image-savvy strategies, it's simple to make email marketing more appealing to recipients and customer acquisition more effective for companies. After all, catching the eye can ultimately capture the consumer.
To learn more about incorporating email marketing into your company's customer acquisition efforts, contact MDG.
MDG, a full-service Florida advertising firm with offices in Boca Raton and New York, NY, specializes in developing targeted Internet marketing solutions, exceptional creative executions and solid branding and media buying strategies that give clients a competitive advantage. Our core capabilities include branding, logo design, creative, digital marketing, print advertising, media planning and buying, TV and radio, public relations, Web design and development, customer acquisition marketing, email marketing, social media marketing and SEO.
Read more at MarketingProfs.com.