Pinterest: The New Opportunity in Email Marketing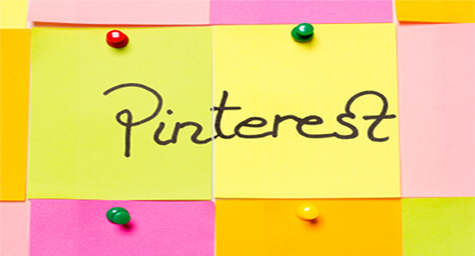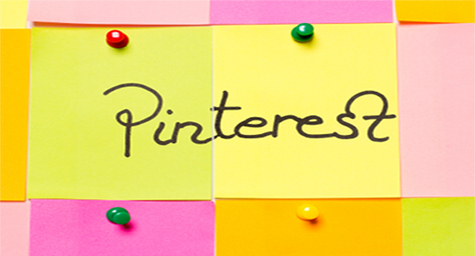 Pinterest's continued popularity and momentum has been transforming the image-driven social media network into a major marketing channel. In addition to being the fastest-growing social network with its 20 million unique visitors, Pinterest is also the leading driver of website referral traffic, driving higher traffic than Twitter and more than LinkedIn, Google+ and YouTube together. It's also a proven performer for conversions with more than 20 percent of users buying an item they saw on the site. Now email marketers are realizing the strength of this social network for their campaigns. Their three primary approaches include creating emails filled with Pinterest images, sending emails that encourage recipients to follow a brand on Pinterest, and distributing emails with "pinnable" content that prompts the recipient to "pin" it. To help these marketers leverage Pinterest to its fullest potential for their email marketing efforts, MarketingProfs.com offered these savvy suggestions.
1. Consider What Customers Want – First, think about why the company's customers choose the brand and what would make it most compelling to prospects. Take that answer and choose images that "paint the picture" of what the brand can give them. Also, make subscribers look forward to these emails by featuring images that offer unique uses for products, as well as including photos of satisfied customers or employees visually promoting the brand.
2. Pick the Proper Content – Once you've determined what would interest email recipients, the next step of finding that appealing and engaging content begins with research. Figure out the kinds of content that other brands are posting by checking out their pinboards. Look at the nature of images that are frequently posted to spot common trends and themes. Keep in mind that Pinterest is driven by visual interest, with most companies posting content that is visually pleasing, fresh, instructional, ambition-oriented, or wildly unique.
3. Place Content with Care – There are a few general guidelines for placing images in an email. First, only select the clearest and least complex images. It's better to focus on a single item than a multitude of them so viewers can get a closer look at the visual details. Next, make it clear that this content is meant to be shared by placing the "Pin it" button over the image or grouped with other sharing icons. Finally, many email marketers have had success by using the Pinterest's grid-based style for formatting the emails. It visually conveys that the email was designed with Pinterest in mind.
Pinterest is positioned for unlimited growth, which is why many companies are putting its popularity to good use in email marketing campaigns. The hope is that it will generate Pinterest-centric tracking methods and metrics that prove the value of this social media sharing sensation.
To learn how Pinterest can strengthen your email marketing campaigns, contact MDG today at 561-338-7797 or visit www.mdgsolutions.com.
MDG, a full-service Florida advertising firm with offices in Boca Raton and New York, NY, specializes in developing targeted Internet marketing solutions, exceptional creative executions and solid branding and media buying strategies that give clients a competitive advantage. Our core capabilities include branding, logo design, creative, digital marketing, print advertising, media planning and buying, TV and radio, Web design and development, email marketing, social media marketing and SEO.
Read more at Marketing profs.com.