Press Releases And Branding For Better SEO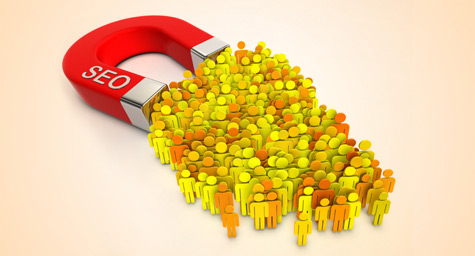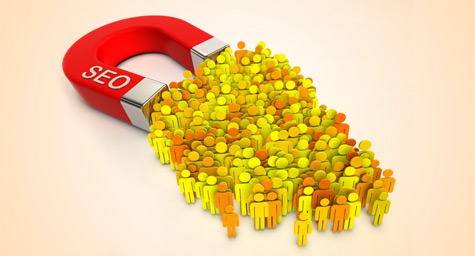 While press releases have traditionally been used to help brands build a trusted image, they are now being utilized by search engines as indicators of brand quality. Businesswire.com reports on how to use the power of public relations to make your brand more search-engine friendly.
SEOmoz and Search Engine Journal suggest leveraging the following brand indicators to enhance search:
Brand Name Searches – When people search for your company, product or service by name, search engines realize that you're recognized within your niche. Take advantage of your position by always using your company name in press release headlines to enhance brand exposure.
Media Coverage –Press release campaigns that increase coverage can raise brand value by working as both a media relations tool and a resource that supplies content to search engines.
Online Review Sites – The more your company is mentioned in reviews, the more brand activity for search engines to pick up. Check review sites for your company name and set up Google Alerts and Twitter alerts to monitor for new reviews. Since search engines often collect reviews from numerous sources, the number of positive reviews can be a strong brand indicator.
Directories – Make sure that your company is listed in local and business directories. Once your locations are listed, let the search engines know by updating listings directly to Google, Yahoo and Bing.
Customers and Partners – Recognized brands usually have partnerships and testimonials on their websites. Positive partnerships and customers should be featured in a manner that is clearly understood by search engines.
By tapping into the power of press releases, brands have a lot to gain by enhancing their appeal to audiences and increasing their value to search engines.
MDG, a full-service Florida advertising agency, with offices in Boca Raton and New York, NY, specializes in developing targeted Internet marketing solutions, exceptional creative executions and solid branding and media buying strategies that give clients a competitive advantage.Our core capabilities include print advertising, branding, logo design, creative, digital marketing, media planning and buying, TV and radio advertising, public relations, Web design and development, email marketing, social media marketing and SEO. View MDG's creative marketing portfolio.