Protect Your Good Name With Good SEO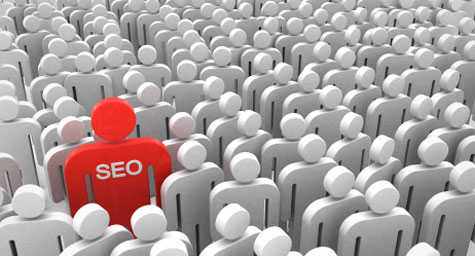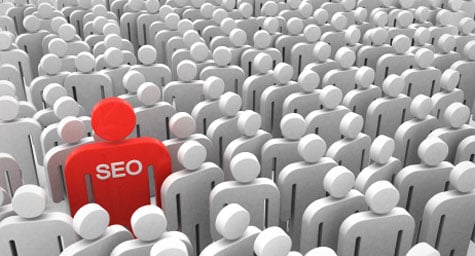 With the abundance of personal information available on the Web today, it's just as important to manage your reputation online as it is offline. The wonders of search make it easy to type in someone's name and reveal negative information that can seriously hurt them personally or professionally.  While it's difficult to make damaging data disappear, Mashable.com offers helpful advice on minimizing its impact with some simple SEO strategies.
1. Search For Your Standing – First, determine if there is any harmful information by typing your name into search engines. If you find something bad, it may be from something you posted that can be quickly removed, or it may contain highly sensitive information that Google will actually help you delete.
2. Publish The Positive – Since it's often hard to remove the original negative content from Google's search results, try to decrease its visibility by posting positive information about yourself and your business. Also, social networking profiles are especially useful since social media sites have more SEO clout than a single blog post.
3. Set Up An Identity Center – You can drive your positive online presence even higher in the search results by creating a hub that links to all of your content. Use this center to post often since search engines favor fresh content.
4. Bring In A Professional – If the whole process seems too overwhelming to handle on your own, some services will help you clean up your online reputation for a small fee. They will either help you raise existing positive content or enable you choose the information you want displayed in your search results.
Nobody wants to have negative information about their personal or professional lives online, but the explosion of the Web makes it more than likely that something less than flattering may appear. Now, it's reassuring to know that there are some simple SEO tactics that can help you manage your reputation both on the Web and in the world.
Read the mashable article about ORM.
MDG, a full-service Florida advertising agency with offices in Boca Raton and New York, NY, specializes in developing targeted interactive marketing solutions, exceptional creative executions and solid branding and media buying strategies.
Our core capabilities include print advertising, branding, logo design, creative, digital marketing, media planning and buying, TV and radio advertising, customer relationship management, loyalty programs, public relations, Web design and development, email marketing, social media marketing and SEO. View MDG's creative marketing portfolio.