Quick Response Codes Are Catching On Quickly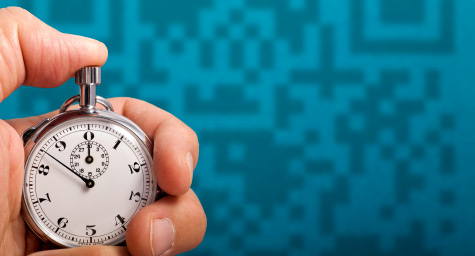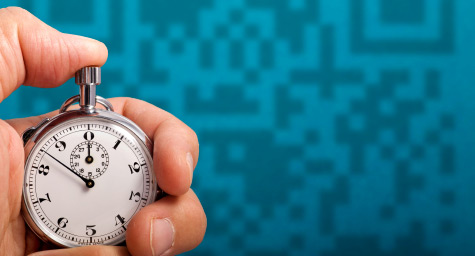 The Center for Media Research reports that 72 percent of smartphone users said they would be likely to recall an ad with a QR code. For the unfamiliar, this stands for Quick Response code, which is a new technology that uses bar code-like images containing hidden messages that can be accessed by using a smartphone application. This finding is the result of a recent survey of smartphone users conducted by MGH to determine their QR code usage.
According to the report, 32 percent of smartphone users surveyed said they have used a QR code. This is a much higher percentage than in previous QR usage surveys. Approximately 53 percent said they used QR codes to get coupons and discounts, while 52 percent used the codes to access information, and 35 percent used them to enter a sweepstakes. Most respondents noticed a QR code on a product, followed by seeing one in a magazine or in a coupon. Most promising was that 70 percent of respondents said they plan to use a QR code again or for the first time, with 87 percent predicting they would use it for a coupon or discount.
"Results demonstrate that consumers are embracing the mobile marketing tactic…and even those who haven't used QR codes are interested in engaging with them," said Andy Malis, president of MHG. This bodes well for the future of QR codes and shows that consumers may respond to them much more quickly than imagined.
MDG, a full-service Florida advertising agency with offices in Boca Raton and New York, NY, specializes in developing targeted Internet marketing solutions, exceptional creative executions and solid branding and media buying strategies that give clients a competitive advantage.Our core capabilities include print advertising, branding, logo design, creative, digital marketing, media planning and buying, TV and radio advertising, customer relationship management, loyalty programs, public relations, Web design and development, email marketing, social media marketing and SEO. View MDG's creative marketing portfolio.