Quick Tips For Improving Your Content Right Now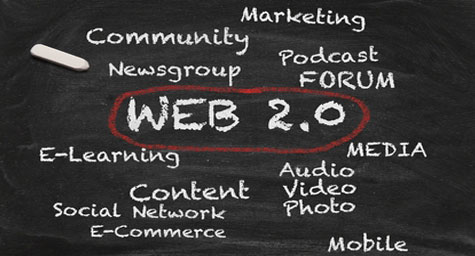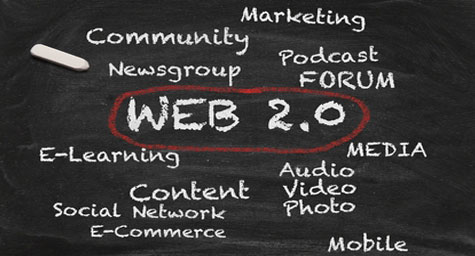 Content is the key to online marketing success, whether it's for your website, email marketing, company blog, SEO or social media presence. Yet some marketers overlook the importance of original and compelling content, or simply don't know how to create it. Hubspot.com offers nine simple strategies for improving your content today and developing better content for tomorrow.
Keep It Short – People have limited time and even shorter attention spans, so make sure your content is clear, concise and only long enough to convey your message.
Know Your Audience – Understand what your target audience wants to know and use this as a guide for your content creation.
Get Graphic – Use visuals, videos, photos and other eye-catching features to capture attention and help express the meaning of your message.
Be Confident – Show that you believe in what you're saying by expressing yourself with confidence. It's okay to marvel at your ideas because it will often inspire others to join in.
Stay Upbeat – Set the tone of your online presence by focusing on the positive. Talk about how your company is good rather than about the competition being bad. People will start gravitating to your content because it is so optimistic and refreshing.
Divide And Conquer – Break up your information into small sections by using bullets points, section headers or similar tactics. This helps hold the reader's attention and increases comprehension.
Share Information – Citing articles or quotes that are relevant to your ideas adds credibility to your content, which reflects well upon your business. Try to incorporate guest posts from others who support your ideas to enhance your standing even further.
Don't Lecture – No one likes to be told what to do, but they do like to be empowered with information that shows them how to do something better. Accomplish this by offering general guidance that lets readers put their own spin on it.
Inspire Through Emotion – While logic plays a role in decisions, it's ultimately emotion that inspires action. Tell personal stories, share sentimental anecdotes and create content that makes people feel if you want them to act.
Creating compelling content doesn't have to be difficult as long as you incorporate some of these simple strategies for relating and resonating with audiences.
Read the Hubspot article.
MDG, a full-service Florida advertising agency with offices in Boca Raton and New York, NY, specializes in developing targeted interactive marketing solutions, exceptional creative executions and solid branding and media buying strategies.
Our core capabilities include print advertising, branding, logo design, creative, digital marketing, media planning and buying, TV and radio advertising, customer relationship management, loyalty programs, public relations, Web design and development, content marketing strategies, email marketing, social media marketing and SEO. View MDG's creative marketing portfolio.