Radio Is Amplifying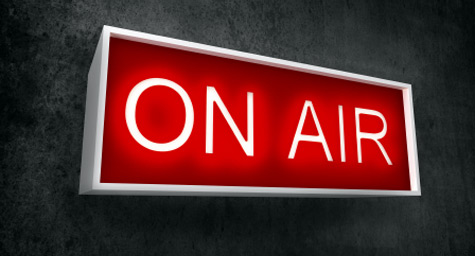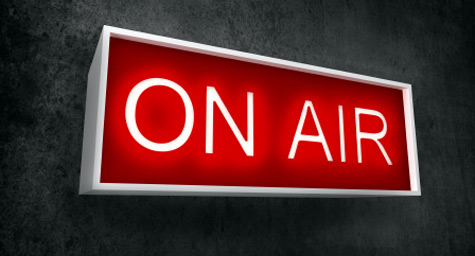 Radio enjoyed its fifth consecutive growth quarter with a 3% increase to $3.783B in Q1, according to the Radio Advertising Bureau. The Center for Media Research reports that this quarter's impressive growth was spurred by solid performance in the digital, off-air, and key spot categories of Beverages, Automotive, and Insurance.
Based on spot spending, the top Q1 revenue category was Communications/Cellular, followed by Automotive Dealers, Television/Cable Providers, Restaurants, and Financial Services. While the end of 2010 saw Automotive Dealers in the top spot, an increase in Communications spending helped that category rise to number one.
In addition, the 21 percent rise in digital radio spending expresses the strong trend toward online marketing.
"This growth, indicative of confidence in Radio's platforms, is echoed across multiple categories and leading marketers," Jeff Haley, RAB president and CEO. "The double-digit gain in radio's digital sector reflects advertisers' growing interest in tapping the power of exciting interactive capabilities."
MDG, a full-service Florida advertising agency with offices in Boca Raton and New York, NY, specializes in developing targeted Internet marketing solutions, exceptional creative executions and solid branding and media buying strategies that give clients a competitive advantage. Our core capabilities include print advertising, branding, logo design, creative, digital marketing, media planning and buying, TV and radio advertising, customer relationship management, loyalty programs, public relations, Web design and development, email marketing, social media marketing, mobile marketing, content development and SEO. View MDG's creative marketing portfolio.
Connect with MDG on Facebook, Twitter and YouTube