Reaching Diverse Demographics Through Mosaic Marketing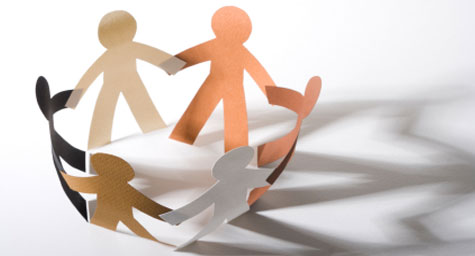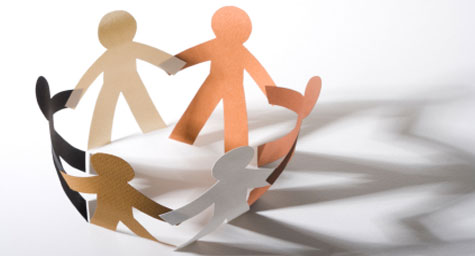 While traditional multicultural marketing was based on targeting specific demographic groups, today's cross-cultural marketing is focused on appealing to consumer similarities rather than their differences. The New York Times recently reported on this emerging trend and revealed how one of the world's largest advertising agencies developed a division devoted to cultural communication.
Ogilvy & Mather Worldwide's new cross-cultural marketing unit is called OgilvyCulture. While the division had a soft launch in November, the official debut was July 18. The group already has clients such as Ikea and British Airways, and has consulted for Unilever and Eastman Kodak.
"Instead of thinking of discrete segments in a multicultural world, we're saying the new reality is that it's more of a cross-cultural world, a mash-up of cultures," said John Seifert, chairman and chief executive of Ogilvy & Mather North America.
Over the years, Ogilvy has developed distinct employee networks to address increasing consumer diversity as a way to stay reflective of its target markets. OgilvyCulture is designed to build on the efforts of these internal divisions. It is not intended to be an alternative to the many specialty agencies, but rather an extension of Ogilvy's general-market understanding.
"This to us is the beauty of OgilvyCulture," said Christine Whitehawk, communication manager for the Ikea North America unit of Ikea.  "Although we want to ensure that different audiences are engaging with the brand, we don't want a bunch of different messages. It's saying, let's look at cross-cultural nuances that could work cross-culturally."
MDG, a full-service Florida advertising agency with offices in Boca Raton and New York, NY, specializes in developing targeted interactive marketing solutions, exceptional creative executions and solid branding and media buying strategies.
Our core capabilities include print advertising, branding, logo design, creative, digital marketing, content management strategies, media planning and buying,  TV and radio advertising, customer relationship management, loyalty programs, public relations, Web design and development, email marketing, social media marketing and SEO. View MDG's creative marketing portfolio.