Real-Life Lessons On Taking Content Marketing To The Next Level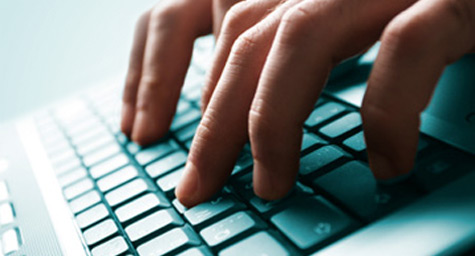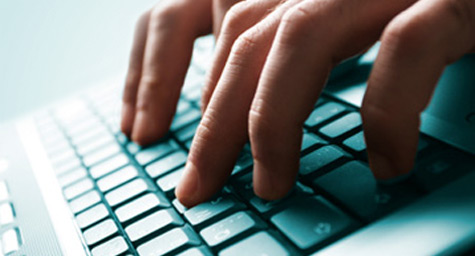 Content marketing is growing in popularity because it allows brands to interact with consumers by creating their own content rather than relying on intermediary media channels. According to the Content Marketing Institute, 93 percent of marketing professionals create, or plan to create content marketing as part of their programs over the next year. Driving this trend is the fact the budgets are moving away from print advertising in favor of social media, which businesses are better able to handle on their own. Mashable.com recently shared tips on content marketing from three companies using it to their advantage.
Mint.com – In 2006, the personal finance start-up was launched into a very competitive arena, but the company has become a leader in the industry and was recently sold to Intuit for $170 million. Intelligent content strategy was a primary driver of its success. The company invested enormous resources on its blog, which was a key element of its operations. The blog was frequently updated with high quality content that became cool to share through social networks, which helped attracted additional customers to Mint.com. All of these content marketing efforts established the brand as a smart, easy-to access resource for factual financial information. Today, Mint.com is considered a pioneer in effective blog content marketing.
American Express – Through its OpenForum.com, the credit card company has managed to instill its business and money expertise into intelligent and engaging content for entrepreneurs. The content is written by respected contributors and in-house writers with experience and knowledge on all aspects of running a business. The forum has created a community of like-minded, loyal followers under the American Express brand.
Hubspot – The marketing software platform has built its business through content marketing by creating videos, podcasts, webinars, ebooks and case studies for their audience to enlighten them about their industry. This educational angle helps Hubspot's current customers use the platform better while attracting new users through informative content creation. Today, the company boasts more than 4,000 customers who were primarily acquired through content marketing.
Content marketing continues to prove its ability to increase customers and enhance brand awareness. These three companies demonstrate the power of content marketing for brands in very different industries, while hinting at the resulting success attainable for all.
MDG, a full-service Florida advertising agency, with offices in Boca Raton and New York, NY, specializes in developing targeted Internet marketing solutions, exceptional creative executions and solid branding and media buying strategies that give clients a competitive advantage. Our core capabilities include print advertising, branding, logo design, creative, digital marketing, media planning and buying, TV and radio advertising, customer relationship management, loyalty programs, public relations, Web design and development, email marketing, social media marketing and SEO. View MDG's creative marketing portfolio.