Reimagining the Best Use for Mobile Search and Display in Cross-Channel Strategies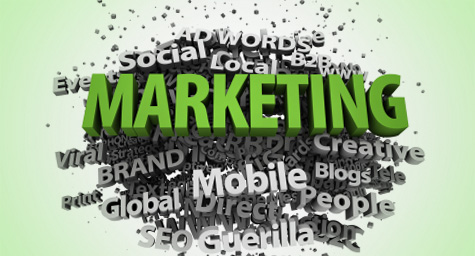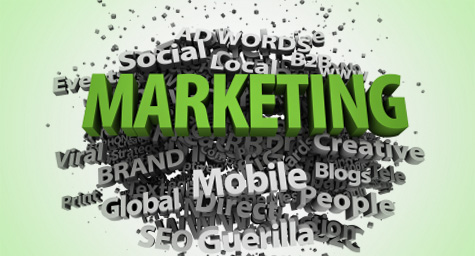 The popularity of mobile devices has contributed to the growth of mobile display and search ads in a number of unconventional ways. Consumers clearly love the convenience of having a single device to search for information, make calls, and find entertainment instantaneously. Such strong consumer sentiment for mobile devices offers marketers many more opportunities to reach these prospects and develop relationships with this mobile-oriented market. In fact, some marketers foresee mobile as the unifying link for future cross-channel media strategies. MediaPost.com reported on how mobile may redefine the marketing of today and tomorrow.
Mobile connects desktop and social and provides the real-time data lacking in cross-channel strategies, according to Amielle Lake, founder and CMO at Tagga Media. She believes that marketers need to rethink their cross-channel approaches and that mobile can be a major part of the connection between brands and consumers.
Time Warner Cable recently expanded its thinking about mobile opportunities for its customers facing the challenges of moving. Since there is usually limited access to a land line on moving day, the company decided to leverage the convenience of mobile by developing an app that makes it fast and easy to reach the cable company on mobile devices. After all, research showed that consumers were more inclined to buy cable services, as well as spend more, when using smartphones and tablets as opposed to desktops. Within nine months, the app had increased the cable company's revenue from 10 percent to 20 percent with approximately 3 percent from online traffic.
While marketers continue to express concern over a lack of standard metrics and technological expertise in mobile marketing, there is no denying the ubiquity of mobile devices and their potential to provide brands with a powerful connection to customers.
To discover the latest ways to use mobile marketing to connect your brand with consumers, contact MDG today at 561-338-7797 or visit www.mdgsolutions.com.
MDG, a full-service Florida advertising agency with offices in Boca Raton and New York, NY, specializes in developing targeted Internet marketing solutions, exceptional creative executions and solid branding and media buying strategies that give clients a competitive advantage. Our core capabilities include print advertising, branding, logo design, creative, digital marketing, media planning and buying, TV and radio advertising, customer relationship management, loyalty programs, public relations, mobile marketing, Web design and development, email marketing, social media marketing and SEO. View MDG's creative marketing portfolio.
 Read more at MediaPost.