Report Details Rise Of Social Media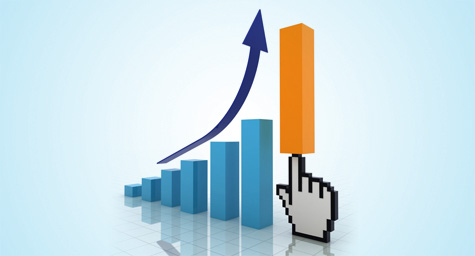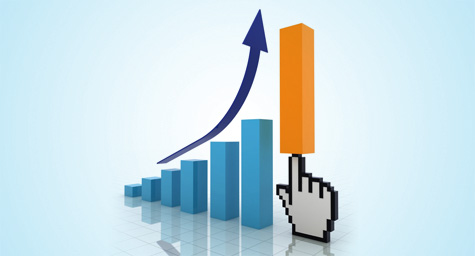 In response to the explosive popularity of social media among consumers, Nielsen has released a report featuring a universal look at social media, making it the first report of its kind. MediaCoder.com provided details from this new "State of the Media: The Social Media Report."
The emphasis of the report is the enormous role that social media plays in consumers' lives. According to the findings, social media accounts for 22.5 percent of the time that Americans spend online, in comparison to 9.8 percent for online games and 7.6 percent for e-mail. In terms of the amount of time spent on a social media site, Facebook dominates because it is perceived as an extremely enjoyable pastime. Following Facebook for time share are Blogger, Tumblr, Twitter, and LinkedIn. The report also states that Facebook reaches 70 percent of active Internet users in the United States, and that 62 percent of Facebook visitors were female.
"Social media is becoming increasingly mainstream," said Radha Subramanyam, senior vice president for media and advertising insights and analytics at Nielsen in New York. "There's a need for companies to engage even more strategically in the social media space."
Nielsen developed this report in an effort to evolve the company's image from a source for traditional media information into the go-to resource for new media data. The company realized that the overwhelming growth of social media has resulted in a major increase in social media marketing. Now Nielsen is trying to meet the needs of that market and secure the top spot in the social media arena.
If you're interested in leveraging the power of social media for your brand, contact MDG today at 561-338-7797.
MDG, a full-service Florida advertising agency with offices in Boca Raton and New York, NY, specializes in developing targeted Internet marketing solutions, exceptional creative executions and solid branding and media buying strategies that give clients a competitive advantage. Our core capabilities include print advertising, branding, logo design, creative, digital marketing, media planning and buying, TV and radio advertising, customer relationship management, loyalty programs, public relations, Web design and development, email marketing, social media marketing and SEO. View MDG's creative marketing portfolio.
Read more at the NYTimes.com.