Retail and Consumer Packaged Goods (CPG) Trends in 2013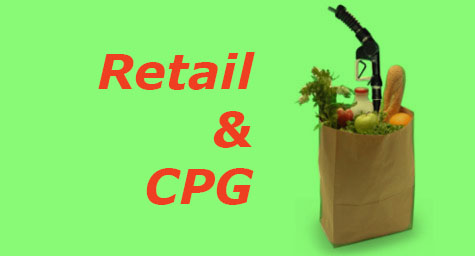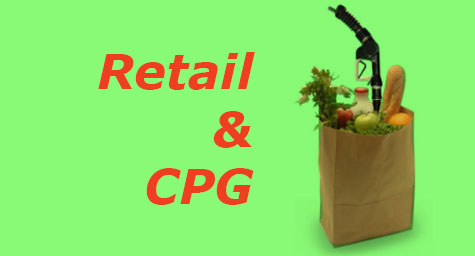 Marketers rely on insight on the top trends in retail today and tomorrow when planning their marketing strategies. Fortunately, a comprehensive look at the direction of the retail and consumer packaged goods industry in 2013 was the focus of the recent Retailing Today annual Insights issue. The authoritative publication was compiled in conjunction with Chain Store Age and Nielsen and highlighted the successful strategies of top-performing consumer packaged goods (CPG) companies. In addition, the "Retail 2016" report offered retail marketers even more insight on both present and prospective consumer shopping behavior. MediaPost.com featured the main facts and forecasts from both revealing reports.
The Insights issue detected a collective theme driving the retail success of these high-achieving companies. These included an emphasis on making forward-focused strategic bets, along with a need for utilizing advanced analytics and data in the decision process. Other winning strategies included working more closely with top retailers and developing capabilities that could potentially redefine the retail industry.
The Retail 2016 report featured a number of promising findings yet could not ignore the lingering sense of consumer uncertainty that has majorly impacted the U.S. retail industry in recent years.
The good news was that private brands enjoyed strong sales of $107.5 billion for the year-long period of August 2011 to 2012. Still, brands reigned supreme with $518.6 billion in sales for the same period and a 78.9 percent share of the consumer packaged goods market. Another positive was the strong upward trend of online retail with no limit in sight. Yet the fact that online sales only accounted for five percent of total retail sales indicated that retailers have plenty of room and reason to grow their digital marketing capabilities. In addition, the cost-conscious nature of today's consumers have led to physical stores such as warehouse clubs, dollar stores, and supercenters adding the most new units.
The bleaker side of the story regarded how consumers have shifted their focus from spending to saving during this challenging economic time. Another issue was the rising price of gas, which retailers realize could significantly impact the frequency of consumer visits, their focus on value, and use of coupons. The bright side of the gas situation was that supermarket retailers who sold gas were able to attract shoppers by tying their reward programs to gas incentives. In fact, the number of shoppers who reported buying more gas where they bought food has risen to 32 percent from 19 percent over the last five years. A final point of concern among CPG companies was the growing competition from online retailers and no longer just from physical stores. The convenience and value of online shopping for everyday items has the potential to redefine the future of the entire retail industry.
On a positive note, retailers have made enormous strides in optimizing their practices to appeal to the needs of contemporary consumers. The latest focus among top-performing companies is the development of progressive thinkers and innovative salespeople who will drive the CPG brands and the entire retail industry toward a brighter and better future.
To learn more about the latest trends in retail and consumer packaged goods (CPG), contact MDG.
MDG, a full-service advertising and digital marketing agency with offices in Boca Raton and New York, NY, specializes in developing targeted Internet marketing solutions, exceptional creative executions and solid branding and media buying strategies that give retail marketing clients a competitive advantage. Our core capabilities include print advertising, branding, logo design, creative, digital marketing, media planning and buying, radio and TV advertising, customer relationship management, loyalty programs, Web design and development, email marketing, social media marketing, and SEO. View MDG's creative marketing portfolio.
Read more at MediaPost.com.