Rolling Out A New Round Hill Ad Campaign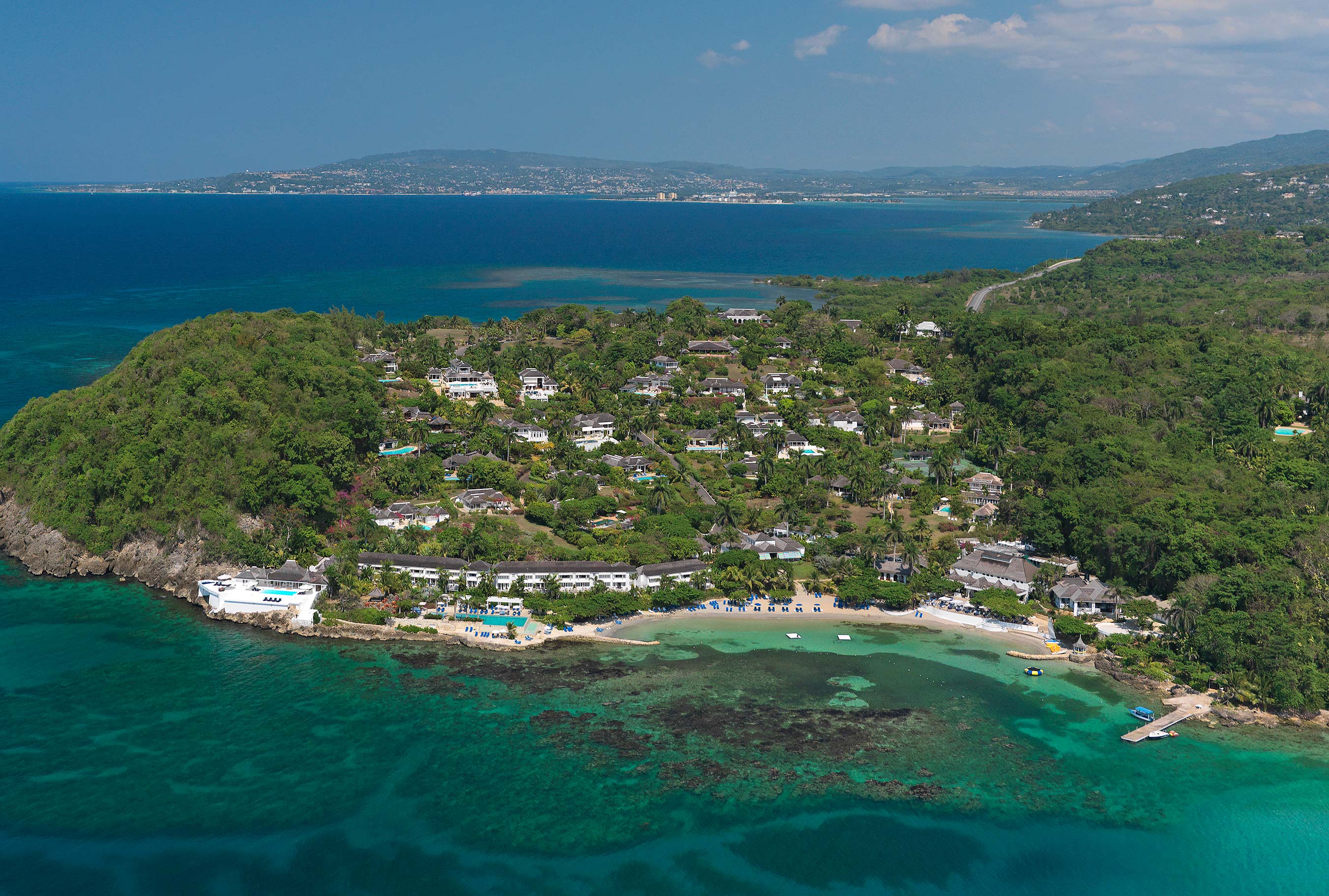 MDG has given a classic hotel a contemporary image with its new advertising campaign for Round Hill Hotel and Villas. Spectacularly secluded on a lush, 110-acre peninsula just west of Montego Bay, Jamaica, Round Hill is the epitome of relaxed elegance. This world-class resort is famed for timeless glamour and understated luxury, along with pristine natural beaches touched by turquoise Caribbean waters. Originally opened in 1953, the resort became the private retreat for celebrities, socialites and style icons who favored the impeccable service and charming hospitality of this Jamaican gem. Today, Round Hill continues to exude old-world allure while presenting lavish new amenities and exciting new activities for a vacation that's always refreshing and eternally in style.
How did MDG bring Round Hill's old-world character full circle for today's discriminating guest?
"Our concept revolved around capturing the glamour, grace, history and truly relaxed setting that Round Hill exudes," says Michael Del Gigante, president and executive creative director of MDG.
For the campaign, Round Hill's timeless allure was given a contemporary twist in a series of six ads that each expresses the sophistication, warmth and charm that truly do come naturally to this rare retreat. Ads feature a variety of emotionally-evocative images that specifically speak to families, couples or singles. Headlines describe that Round Hill is where the enjoyment and luxury featured in each of the ads comes naturally, with complementary copy conveying the amenities and ambiance of the property.
Here's a round-up of the campaign: