Rumors, Blockbusters, and Controversy Were Top Google Searches In 2015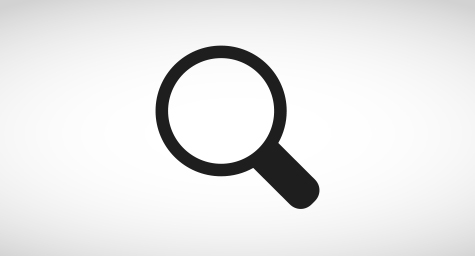 Wonder which topics were trending and sending millions of people to search on Google this year? Your search is over with Google's release of its annual list of top Google searches in 2015. This list spotlights the top trending and traffic-spiking Google queries over the past 12 months. It always features a mix of the most cravable, clickable subjects and hippest, hottest people to paint a picture of what was popular during the prior year. While past lists have included inspiring topics and uplifting moments, this year's list showed that Americans were most intrigued by gossip, shock, and entertainment. The New York Times shared a look at the subjects that sent Americans searching on Google this year.
Top Topics On Google
Google accompanied the release of its American list of general searches with a video montage of quick clips of the featured searchable subjects. Take a look at the list of the top trending general searches in the U.S. this year:
NBA star Lamar Odom
Jurassic World
American Sniper
Caitlyn Jenner
Wrestler Ronda Rousey
Paris attacks
io action game
Chris Kyle
Fallout 4
Straight Outta Compton
Along with this general list of U.S. searches, Google also creates specialized sub-lists of the top trending global searches, celebrities, politicians, technology, entertainment, events, and more.
Find out how Google search can boost a business. Contact MDG.
MDG Is An Official Google Partner
Google continues to dominate the search field and has become synonymous with high-quality search. MDG is proud to be an official Google partner, which is a distinguished distinction reserved for companies with healthy businesses, satisfied customers and a firm commitment to using Google best practices. This serves MDG clients well and gives them a digital advantage in the search space.