Running with YouTube Ads: Do Longer Ads Make a Stronger Impression? [Infographic]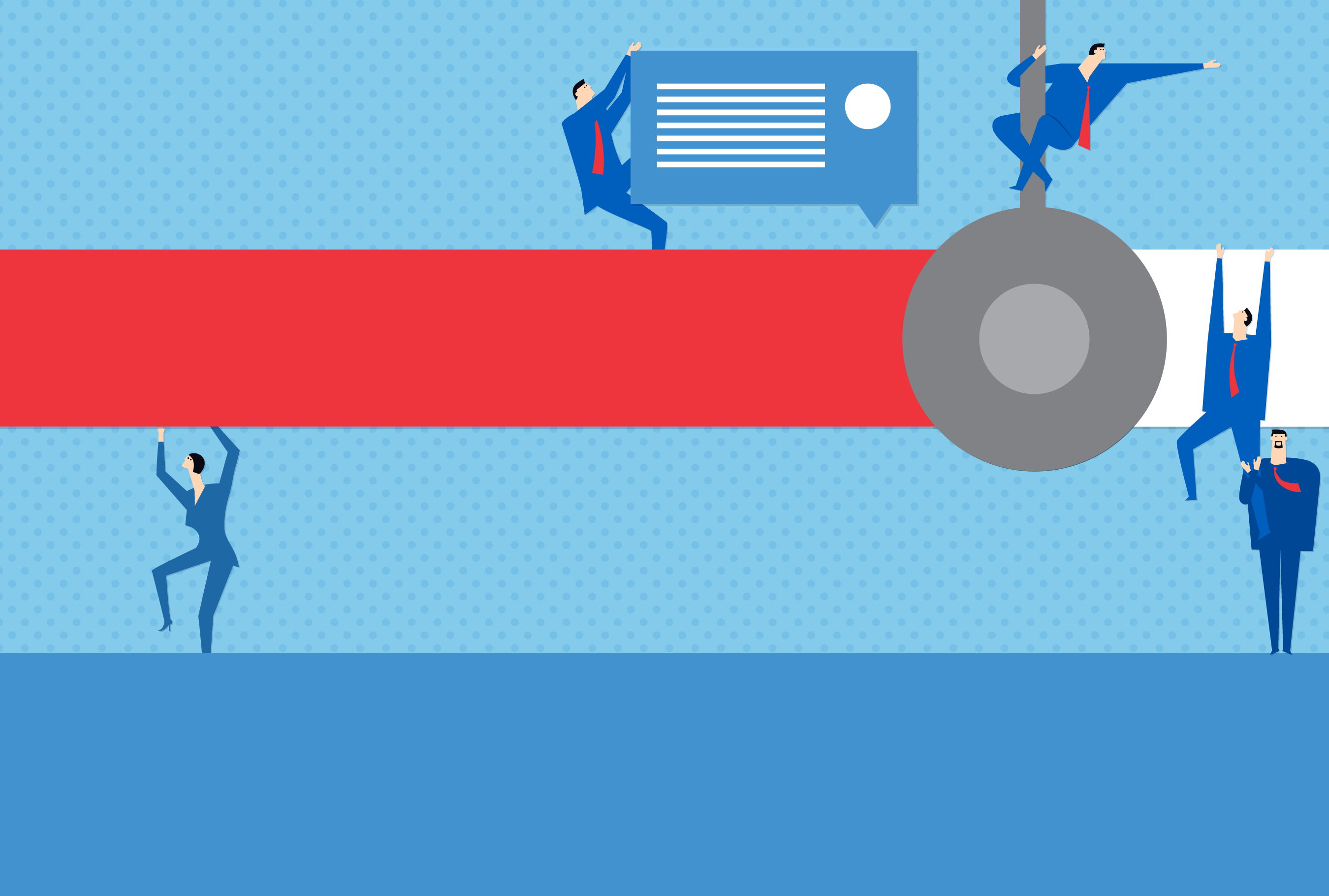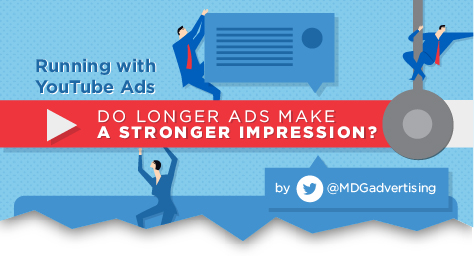 Should advertisers spend their time and ad dollars on longer YouTube ads, or will shorter ads save them from making a mistake? While media experts debate the strengths of different lengths, it appears that longer ads go a longer way toward achieving certain marketing goals.
[jump]
To find out whether the length of a YouTube ad affected viewer response, Google partnered with Mondelēz International and Droga5 to study the value of length in video ads. To show some of the revealing results, MDG created the new infographic, Running with YouTube Ads: Do Longer Ads Make a Stronger Impression?
The graphic examines the current tastes and trends in both TV and video ad length, as well as recent data on their differences. The infographic also spotlights each step of the video ad analysis, followed by the results of the research to show how video ad length affected key brand lift metrics. To see if longer is better or shorter is superior when creating YouTube ads, take a look at the key findings on whether longer ads are worthwhile in the long run.
Keeping Up with the Times
The infographic begins by comparing how the length of TV ads has affected their overall value, from their effectiveness to their expense. The findings include how 15-second TV spots may only be 75% as effective as 30-second TV ads, yet their slightly lower impact may be worth their much lower cost of about half as much as 30-second TV ads. And the study showed that 60-second TV commercials have declined dramatically.
Moving on to video ads, the graphic reveals that all of the top YouTube ads between 2014 and 2015 were longer than 60 seconds.
A Look at the Long and Short of It
Next, the infographic outlines Google's ad-length analysis conducted with Mondelēz International and Droga5.
The graphic details how the trial tested a 15-second video ad, a 30-second video ad, and a longer 2:17-minute video to discover the effect of video length on the brand lift metrics of brand awareness, ad recall, consideration, favorability, and purchase intent.
The Long View on YouTube Ad Length
The infographic shows that length can play a large role in ad success, highlighting the top takeaways from this closer look at the long-term value of the YouTube ad lengths tested. It reveals which ads increase viewer connection to the brand and which decrease skippability, as well as the formats that are most effective for various marketing goals, from recall to brand favorability.
Longer ads create more meaningful connections to the brand.
A longer ad format allows the viewer's connection to the brand to be continually reinforced as the story unfolds.
Longer ads are more effective in increasing brand favorability.
The 15-second ad drove the highest recall among all three ad lengths.
The shorter format made the ad less skippable.
The 30-second ad allowed for a more in-depth story while remaining fairly short.
Take a second to look at MDG's informative infographic, Running with YouTube Ads: Do Longer Ads Make a Stronger Impression? to see which lengths of YouTube ads are worth the time and investment.

Spread the Word
MDG, a full-service advertising agency with offices in Boca Raton and New York, NY, is one of Florida's top branding firms. MDG's capabilities include print advertising, direct mail marketing, branding, logo design, creative, media buying and planning, radio and TV advertising, outdoor, newspaper, digital marketing, website design and development, online video advertising, infographic development, email marketing, video marketing, mobile marketing, content marketing, social media marketing, paid search marketing, and SEO. To learn about the latest trends in advertising and branding, contact MDG today at 561-338-7797 or visit www.mdgsolutions.com.