Saving An ER Billboard Campaign Was Time-Critical!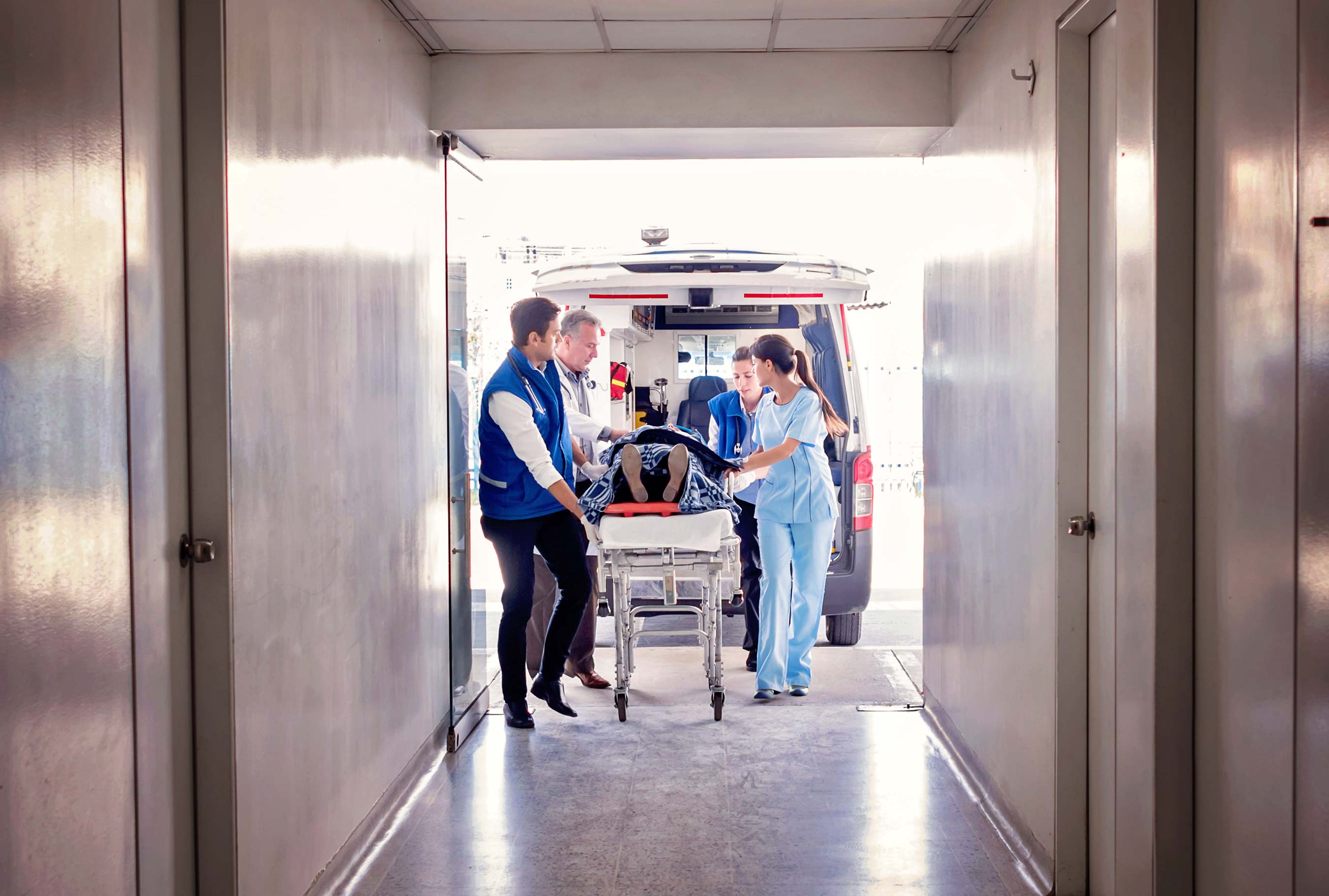 MDG was selected to resuscitate an emergency room billboard campaign for HCA East Florida hospitals S.T.A.T. The billboards had an existing "condition" of digital clocks that display real-time emergency room wait times. We were challenged to develop a "time sensitive" message that would make sense with the existing clocks, and position and brand the hospitals as the best choice for ER care in the region.
The 13 HCA East Florida-affiliated facilities include Aventura Hospital and Medical Center, Columbia Hospital, JFK Medical Center, Kendall Regional Medical Center, Lawnwood Regional Medical Center, Mercy Hospital, Northwest Medical Center, Palm West Hospital, Plantation General Hospital, Raulerson Hospital, St. Lucie Medical Center, University Hospital and Medical Center and Westside Regional Medical Center.