Savvy Title Tips For Better Blog Posts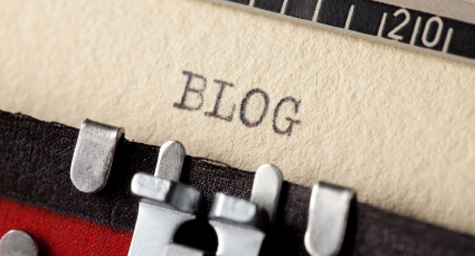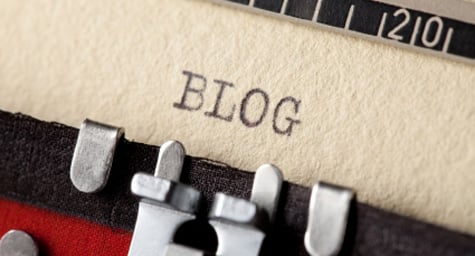 With the proliferation of blog posts being published every day, it takes an attention-grabbing title to draw readers in and make your post stand out. Hubspot.com offered helpful hints on crafting blog titles that will attract an audience.
1. Create a Sense of Urgency – People want to know the latest and the greatest, so give your title a touch of urgency to create the sense that your blog post contains timely or important information that can't be missed.
2. Be Clear and Concise – The title should give readers a quick summary of what your post will say, so condense the highlights of your article into a few strong, benefit-oriented words.
3. Include Numbers – Using numbers helps set up reader expectations because it conveys the precise amount of information your post will provide.
4. Be Dramatic – Use powerful phrases like "mind-blowing" or "all-time best" to capture attention and make your post too gripping to ignore.
5. Use "How-To's" and "How-Not-To's" – Show readers that they have something to learn or gain from your blog article. They will appreciate the guidance and like that the information is broken down into simple steps to either follow or avoid.
6. Stir Up Controversy – Controversial posts generate a lot of discussion and increase the likelihood of being shared. Just be sure that you can back up your controversial statements so readers don't view your opinion as a stunt for shock value.
7. Position Yourself as An Expert – Give your title an authoritative tone to create a sense of trust among readers and increase the value of the article information.
Since a blog title can ultimately determine whether a post is read or rejected, take the time to include these tried-and-true title techniques into your posts and see how a few well-chosen words can make your blog better than ever.
To make your blog posts more sharable, expand your reach exponentially, and acquire more social media connections, contact MDG today at 561-338-7797 or visit www.mdgsolutions.com.
MDG, a full-service Florida advertising agency with offices in Boca Raton and New York, NY, specializes in developing targeted Internet marketing solutions, exceptional creative executions and solid branding and media buying strategies that give clients a competitive advantage. Our core capabilities include print advertising, branding, logo design, creative, digital marketing, media planning and buying, TV and radio advertising, public relations, Web design and development, email marketing, blog development, social media marketing and SEO. View MDG's creative marketing portfolio.
Read more at hubspot.com.