Search Engines and Trip Planning: 4 Things Travel Brands Need to Know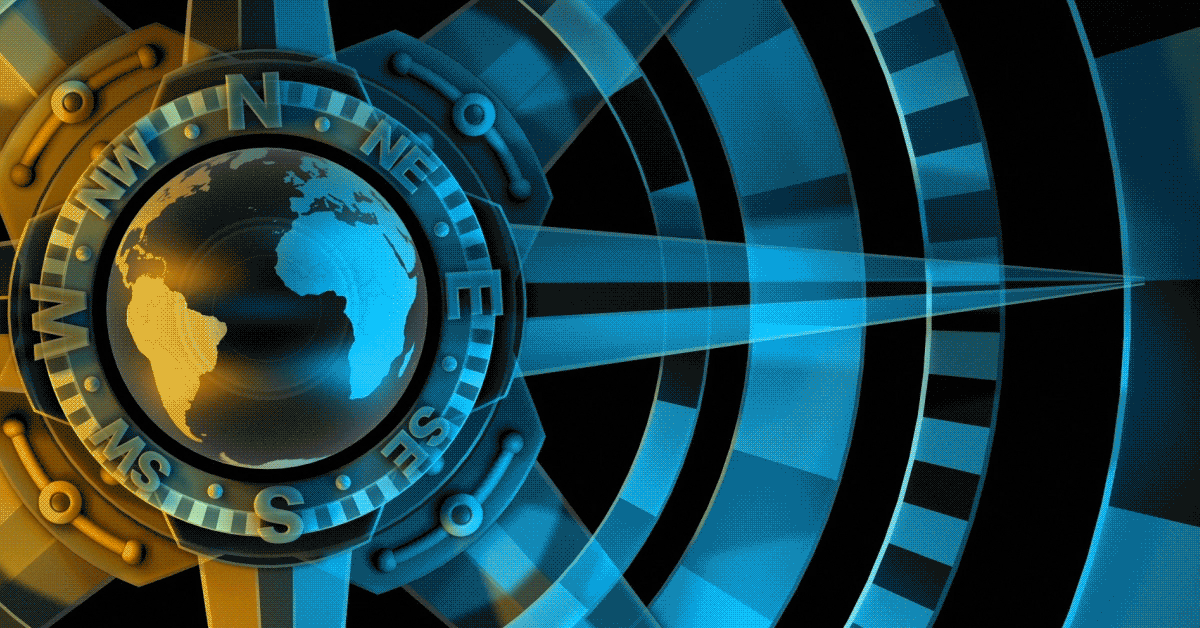 For many travelers, search engines have become an essential resource for trip planning.
Platforms such as Google and Bing are now often where travelers turn to do everything from researching destinations to learning more about transportation/activities/accommodations and actually booking.
In many ways, this shift in behavior should be a boon for travel brands: the nature of search engines enables firms to reach consumers in a much more targeted way, and at a much lower cost, than previous channels.
However, the promise of search doesn't always deliver. All too often travel brands develop search optimized content/advertising campaigns that do not produce the expected results.
Why does this happen? Frequently it's because marketers fail to properly understand the nuances of how travelers use search engines as part of their travel planning.
In particular, travel brands often fail to take into account these four essential facts when developing their search strategies:
Search Is the Foundation of the Travel Planning Process
To begin with, it's important for marketers to understand how indispensable search engines have become to the travel planning process.
A study conducted by Expedia found that 69% of travelers turn to a search engine when starting to think about a trip. This ranks above all other sources, including family, friends, online travel agencies (OTAs), and travel brand websites.
A separate study by Bing found that 73% of people planning family travel use search engines as part of the process and 30% rank search engines as their most important source of information.
Why does this popularity matter? Because to succeed with search, it's crucial to realize it isn't just a supplemental channel for travel information, but rather a foundational one.
Given that, it's necessary to think both broad and deep when developing your search strategy. Ensure that every aspect of your customer engagement—from building brand awareness to completing transactions—has a sophisticated search component.
Search Behavior Changes Through the Travel Planning Cycle
A key fact that marketers often overlook when it comes to search is that consumer behavior changes throughout the travel planning cycle. Specifically, the frequency and types of searches conducted vary significantly over time.
This, of course, makes sense. Travel planning involves various elements—inspiration, investigation, purchase, preparation, etc.—and consumers have different needs at each stage.
What's important to realize is that is the entire undertaking is often drawn out, with peaks and valleys. A study by Google examining how one traveler planned a trip to California found that the woman conducted 166 different trip-related searches over a three-month span and visited travel-related websites/apps/platforms more than 850 times.
Moreover, there were times when the traveler would conduct multiple searches in the span of a few minutes and other times where she'd go days without any trip-related online activity.
If you're looking to market effectively via search, it's hugely beneficial to map out the planning behavior of your particular audience(s). By understanding when in the process they search intensely, and what they need at that those times, you'll be able to more effectively target your content, as well as your search ads.
Travel Search Terms Are Used in Different Ways and at Different Times
Along with understanding that the online trip planning process has very distinct phases, it's also helpful to realize that different keyword searches tend to accompany each of these stages.
For example, an analysis of family travel search behavior found that consumers use a wide array of keywords, including broad terms ("cheap family vacations"), more destination-relevant terms ("where is Cabo San Lucas"), and highly specific terms ("Disney World tickets").
While not always the case, the above examples are part of a general pattern; travelers tend to start out with broad inspirational keywords ("best honeymoon resorts"), then narrow their searches ("all-inclusive honeymoon resorts Caribbean"), then narrow more ("Sandals Resort Jamaica"), and more ("best restaurants near Sandals Montego Bay").
Mastering the nuances of how consumers use different keywords at different times to research your products/services is a major part of an effective search strategy. It allows you to connect content/ads to what people are searching for and lead consumers through your path to purchase.
Travel Planning on Search Engines Often Involves Multiple Devices
Mobile has impacted every aspect of life, and travel search behavior is no different.
Google found that 70% of travelers with smartphones have done travel research on their mobile device, and 50% of visits to the Google Flights search engine come via smartphones.
While this clearly indicates the importance of mobile, it doesn't mean smartphones have completely taken over. A separate Google study found that 94% of leisure travelers still switch between mobile and desktop devices when planning/booking trips.
Why this back-and-forth? Consumers say they switch devices mainly to check prices and because the mobile experience isn't always up to par (it's too slow and/or too complicated).
For travel marketers, this behavior matters because it's not safe to assume that consumers are using either only mobile devices or only desktop devices to access offerings via search. Most likely your customers use some mix, and so your search-optimized content and search ads should be tailored to both.
If you want to see your audience's specific preferences—both in terms of devices and channels—a great new option is Google Attribution. This powerful tool, which was recently unveiled at the Google Marketing Next event, uses machine learning to determine the importance of each digital step in the consumer journey, including display, video, search, social, on-site, and mobile app interactions.
Consumers Click on a Mix of Organic and Paid Travel Search Results
When it comes to search engine marketing, one of the core questions travel brands grapple with is whether to focus on building content to rank well organically or to focus on paid search ads.
The answer to this has often been to try to reach consumers on search organically for some things (such as broad travel terms) and via paid ads for others (such as deals or rates).
A flaw in this approach is that many consumers don't differentiate between the paid and unpaid results they see on search engines. In fact, one study found that 55% of people are unable to distinguish between the two on Google.
This doesn't mean that you shouldn't still do a combination of organic and paid search efforts. What it does suggest is that your mix should be fluid and overlapping, rather than set and distinct.
For example, you may think that if you're the top organic search result for terms related to your brand name, that you don't need to invest in paid search ads. However, an analysis of travel search behavior found bidding on search ads related to your own brand name—in addition to a strong organic presence—can boost clicks by 44%.
Ultimately, that overall mindset—being flexible and nuanced—is the key to search success for travel brands. By taking a step back and understanding your audience's path to purchase, keyword particularities, device preferences, and organic/paid behavior, you'll be able to craft a sophisticated approach that will both drive engagement and boost revenue.
Follow the latest updates in travel search marketing. Contact MDG today at 561-338-7797 or visit www.mdgsolutions.com.
MDG, a full-service advertising agency with offices in Boca Raton and New York, NY, is one of Florida's top hospitality marketing companies and branding firms. MDG's core capabilities include advertising, branding, logo design, creative, infographic development, digital marketing, creative media planning and buying, radio and TV advertising, website design and development, email marketing, mobile marketing, content marketing, social media marketing, and SEO. To stay on top of the latest trends in travel marketing and advertising, contact MDG today at 561-338-7797 or visit www.mdgsolutions.com.