Search Marketing Spend Rises, Attribution, Mobile Analytics Remain Big Concerns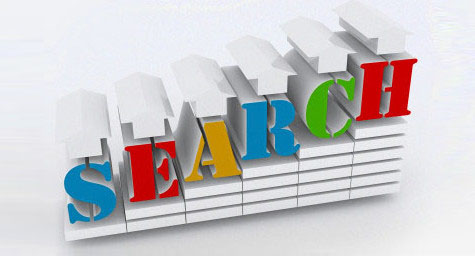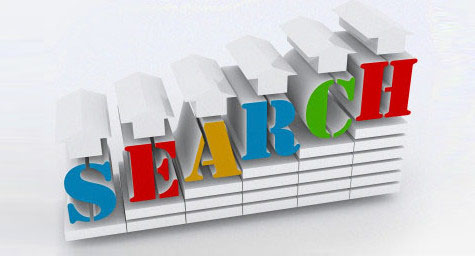 Editor's note: The following content has been updated for 2018.
Way back in 2012 we covered SEMPO's search marketing research, a comprehensive annual report that captures the state of the SEO and SEM industry.
Some of the key learnings then were:
Most marketers were planning on keeping search budgets steady

A lack of mobile analytics was search marketers' top challenge

Google was making algorithm changes focused on fighting spam

Most marketers were worried about search marketing attribution and integration
What's changed since then? We took a look at last year's report to see which search marketing trends are worth watching now. Here's what we found:
The rise of mobile is by far the biggest search trend cited by marketers

Social media ad spend is catching up to search spend at most firms

Marketers are closely watching Google's AdWord changes and content integrations

Google is where the most search spend goes, but Bing has a solid base

Measuring social ROI is the biggest digital challenge for agencies and marketers
What search marketing and digital marketing trends will the next year bring? SEMPO just began its latest round of surveys, so we'll all have to stay tuned to find out.
To learn more about the power of search marketing, contact MDG today 561-338-7797 or visit www.mdgsolutions.com.
—-
Original post from 2012:
North American companies are expected to spend almost 20 percent more on search marketing this year than in 2012 for a total search spend of $23 billion. While search budgets remain strong, many search marketers have major concerns about the state of search marketing in 2012 due to confusing changes in Google's algorithm, the lack of accurate mobile analytics, complex cross-channel attribution models, and the challenge of retaining technological talent. These are a few of the findings from The State of Search Marketing Report 2012 released by The Econsultancy and SEMPO. MediaPost.com covered the highlights of the report to shed light on the outlook for search marketing.
This revealing report was based on 883 respondents from 36 countries across a wide range of B2B and B2C sectors. It showed that while more than half of respondents project increasing budgets for SEO and paid search this year, the majority of marketers not raising their budgets are keeping them the same. In addition, 17 percent of respondents plan to lower paid search spend and approximately 10 percent will decrease their SEO spend.
Google's controversial algorithm changes are viewed positively overall, but the new system's ability to fight SEO spam sites remains confusing and concerning to brands.
Yet greater unease was expressed over the issues of integration and attribution. The report indicates that one-third of respondents are worried about integration and measurement with additional online and offline marketing channels since they are still lacking a solid understanding of the total impact from all search channels. In addition, 29 percent expect to have a difficult time securing budgets for paid search this year.
In 2012, search marketing is expected to remain a significant player in online advertising. Still, current concerns continue to plague marketers as they seek the most effective and efficient ways to leverage search for success.