Search Trumps Social For Local Business Information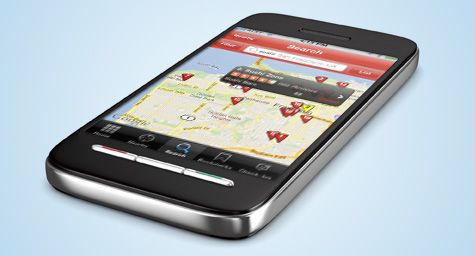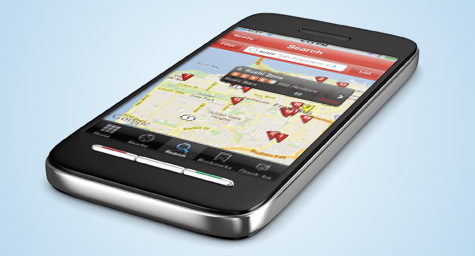 While search engines and the Web are the leading sources of local business information, a large number of people still depend on traditional newspapers to find this data and a surprisingly small number turn to social media for these details. These findings are the result of a new survey from the Pew Internet & American Life Foundation of 1,000 U.S. adults polled by telephone this past January. SearchEngineLand.com outlined the revealing results.
The survey showed that the Internet was the top choice for finding information about bars, restaurants, and clubs, with 38 percent of respondents using search engines and 17 percent using specialized websites. Only 3 percent relied on social media. Traditional media was also popular for these dining-related searches, with 31 percent of respondents depending on newspapers, 23 percent trusting word of mouth, and 8 percent turning to television.
The Internet also dominated other media for finding information about local businesses other than restaurants and bars. The breakdown consisted of 36 percent of respondents relying on search engines, 16 percent using specialized websites, and only 1 percent looking to social media. There was also substantial usage of traditional media for these local business searches, with 30 percent of respondents turning to newspapers, 22 percent depending on word of mouth, 8 percent trusting television, and 5 percent using radio.
Another noteworthy finding was that 47 percent of people polled relied on their mobile devices to get local news and information. This was especially notable because mobile usage has been booming lately and taken the marketing world by storm.
Still, the most surprising finding was that social media received so little public usage for local business search. It should serve as a wake-up call for social networks, marketers, and businesses that social media channels have yet to evolve into mainstream sources of local business information.
To discover cost-effective search marketing strategies for your business, contact MDG today.
MDG, a full-service Florida advertising agency with offices in Boca Raton and New York, NY, specializes in developing targeted Internet marketing solutions, exceptional creative executions and solid branding and media buying strategies that give clients a competitive advantage. Our core capabilities include print advertising, branding, logo design, creative, digital marketing, media planning and buying, TV and radio advertising, customer relationship management, inbound marketing programs, public relations, Web design and development, email marketing, social media marketing and SEO. View MDG's creative marketing portfolio.
Read more at Searchengineland.com.