Secrets of the Luxury Winners | Luxury Travel Marketing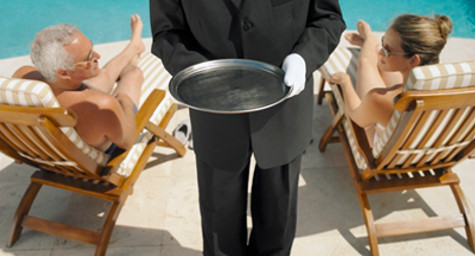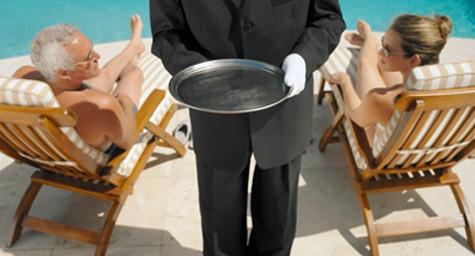 Luxury travel brands such as Ritz-Carlton and Air Canada are repeatedly recognized for their exceptional customer service, which has become a hallmark of all successful upscale brands today. Affluent travelers have come to expect customer service that goes above and beyond and they are willing to pay a premium for the experience. While luxury travel brands are tapping into that desire for stellar service offline, they also share some select approaches in their online marketing strategies that could benefit all brands seeking a competitive edge. MediaPost.com examined the most popular online marketing practices of luxury travel brands and discovered they share the following four features.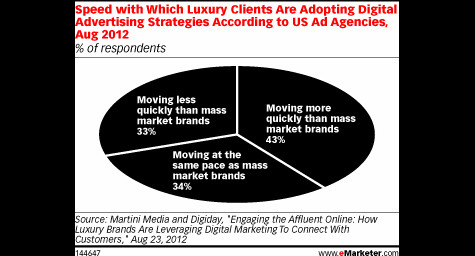 1. An Air of Exclusivity – Luxury travel brands regularly pay special attention to their best customers and most affluent prospects. They target these groups with extreme precision and build online marketing campaigns exclusively for these coveted consumers. Their efforts can include placing ads only on high-end websites, as well as creating email marketing campaigns that send special offers to select customers. They know that this affluent audience will pay for the pleasure of better service, so this more than justifies the relatively low effort and expense to develop these online promotions.
2. Discriminating Direct Response – For luxury travel brands, the secret to the success of their direct response initiatives is picking a partner that shares their upscale image. The Ritz-Carlton's affiliation with American Express is a prime example since both companies cater to a more affluent audience. In addition, their direct response promotions always focus on the experience and only subtly mention the discounted price. While the lower price part may be a large part of the offer's appeal, they prefer to position the offer as a special reward or exclusive privilege in order to uphold the prestige of the brand.
3. Full-Scale Branding – Since affluent customers expect more from luxury travel brands, these brands strive to also exceed their expectations in the digital arena. They go all-out with their online marketing campaigns by using oversized executions, customized formats, and attention-grabbing rich media and images. All of these extravagant efforts are meant to 'wow' the viewer and convey the message that they'll be similarly delighted with their travel experience.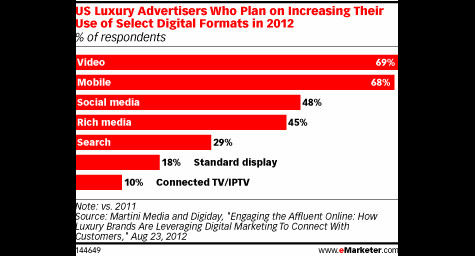 4. Customized Brand Content – Luxury brands have long created special print periodicals for their affluent customers and they have now adopted this practice digitally. Many design custom digital publications featuring articles that interest an upscale audience, and links to advertorials. It's also common for luxury travel brands to create custom content for booking websites since so many people research and book their travel online. These executions are always extremely creative while conveying the exceptional experience and upscale image of the travel brand.
The most successful luxury travel brands understand that outstanding customer service is a must and have extended that credo into their online marketing. They strive to make customers feel special with exclusive online promotions and publications, while enhancing their image through customized content. Brands of all kinds could follow these same approaches and make their online marketing efforts truly extraordinary.
To learn more about the latest online marketing strategies for luxury travel brands, contact MDG.
At MDG, our 360° marketing approach uses just the right mix of traditional and online media to reach the marketing goals of your luxury travel brand. While some industries may fare better in print advertising and others in online marketing, we strive to create a balanced approach where digital and traditional advertising efforts support each other and your marketing message is tailored to the medium. To stay on top of the latest luxury travel marketing trends that will make an impact for your luxury travel brand, contact MDG.
Read more at MediaPost.com.