SEOmoz Acquires Twitter Tool, Confirms Social-Search Alliance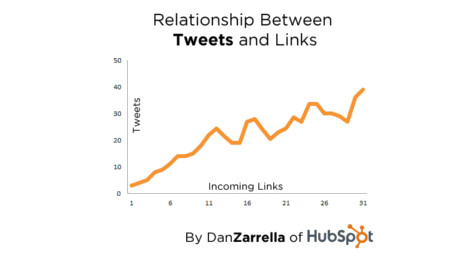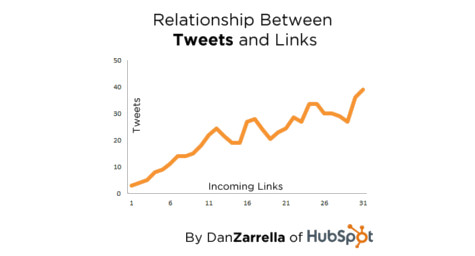 Demonstrating the increasing impact of social media on search engine optimization, SEOmoz recently acquired the Twitter analytics company, Followerwonk. SEOmoz has been looking to getting involved in the unique technology offered by Followerwonk, which allows users to analyze followers, tweets, and locations in order to optimize posts, as well as track the connections of individuals deemed highly influential. MediaPost.com reported on the details of the digital deal.
Search engines have been steadily incorporating social media factors into their rankings over the last few months and industry experts expect social content to become much more integrated with search in the future.
"We've seen strong correlations between organic rankings and social signals, such as likes and shares," said Larry Kim, founder at WordStream. "Whenever we have a new article with a decent amount of social interaction, it seems to catapult the page to the first page of results for keyword searches directly related to the post."
To emphasize the relationship among social media sharing, Twitter tweets, and inbound links, SEOmoz recently released data from HubSpot that showed how those receiving tweets averaged more links. Similar findings were seen with LinkedIn and Facebook shares. Clearly, the integration of social media with search engine optimization is redefining the way that digital marketers achieve real results.
To learn more about the impact of social media on SEO, contact MDG at 561-338-7797 or visit www.mdgsolutions.com.
MDG, a full-service Florida advertising firm with offices in Boca Raton and New York, NY, specializes in developing targeted Internet marketing solutions, exceptional creative executions and solid branding and media buying strategies that give clients a competitive advantage. Our core capabilities include branding, logo design, creative, digital marketing, print advertising, direct mail marketing, media planning and buying, TV and radio, video, Web design and development, email marketing, social media marketing, search marketing, and search engine optimization (SEO).
Read more at MediaPost.com.