Seven Ways to Integrate Social, Local, and Mobile (SoLoMo)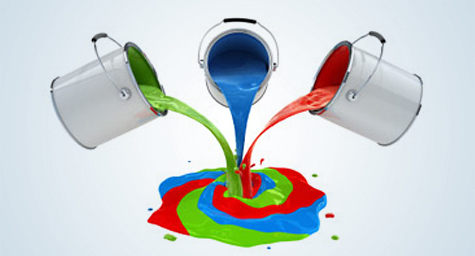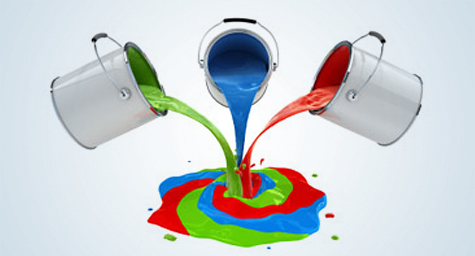 Today, successful online advertising campaigns call for an integration of social, local, and mobile strategies since so many consumers are active on all three platforms. Known in the industry as the "SoLoMo" approach, research indicates that consumers frequently use any and all combinations of the three. In fact, 40 percent of all Google searches on mobile devices are local and more than 425 million people access Facebook via smartphones or tablets. Since integration has become such a vital part of communication, Marketingprofs.com offered the following seven strategies for taking SoLoMo to its fullest potential.
1. Localize the Campaign – Focusing on the local area around the target market is the most effective way to boost local advertising results. Show the community that the business cares by developing marketing messages based on neighborhood events, news, sports teams, and weather. Try to get involved in community happenings to demonstrate an interest and commitment toward developing local relationships.
2. Distinguish What Makes the Brand Better – Marketing should showcase a brand's strengths and its superiority over the competition in a way that is relevant to the consumer's needs. Tell people why they should care about the brand and how choosing it will improve their lives. Provide compelling, relatable reasons to select the brand in order to get target audiences to pay attention and take action.
3. Customize Content – Whether content is viewed on a desktop, tablet, or smartphone presents both benefits and challenges to a brand. Each has its own characteristics and consumer preferences regarding the delivery of content, so tailor the visual elements and interactive features to ensure that all devices deliver an enjoyable user experience.
4. Strongly Suggest Sharing – Encourage people to share the brand's promotions with friends and invite others to brand events by offering valuable incentives to those who spread the word. Sharing is the fastest and easiest way to expand online reach and maximize exposure for virtually no cost, so develop worthwhile reasons and rewards to promote ongoing online sharing.
5. Be Sure to Be Searchable – A business needs to be searchable in order to be found by audiences, so maximize its visibility in search engines by optimizing all online content. This applies to all online efforts, including launching a marketing campaign, promoting an app, posting a video, and updating a blog.
6. Get Creative with Video – Videos can generate major buzz for a company in any kind of industry and the inclusion of video in landing pages has been proven to increase conversion rates. Those are just two of the many reasons to create an engaging video that audiences can enjoy and appreciate.
7. Add Analog to the Marketing Mix – A truly integrated marketing campaign needs to combine both online and offline initiatives to effectively reach audiences in every possible market. Not all consumers are online at all times and some still aren't online at all, so make sure to develop compelling offline messaging that complements the online campaign. Remember, it's the overall brand experience that counts to consumers and not the source of the marketing message.
The future of online marketing lies in the strategic integration of social, local, and mobile initiatives. Let these seven strategies be a guide for turning this trifecta into a singular success.
To learn more about incorporating social, local, and mobile (SoLoMo) into your online marketing strategy, contact MDG today at 561-338-7797 or visit www.mdgsolutions.com.
At MDG, our 360° marketing approach uses just the right mix of traditional and online media to reach your hospitality marketing goals. While some industries may fare better on TV and others online, we strive to create a balanced approach where digital and traditional marketing efforts support each other and your message is tailored to the medium.
Read more at MarketingProfs.com.