Seven Ways To Maximize Your Twitter Return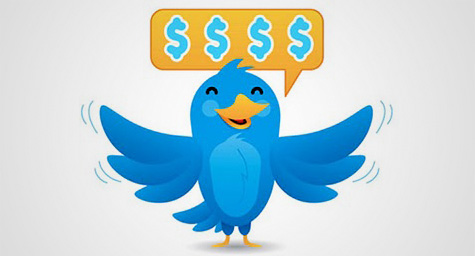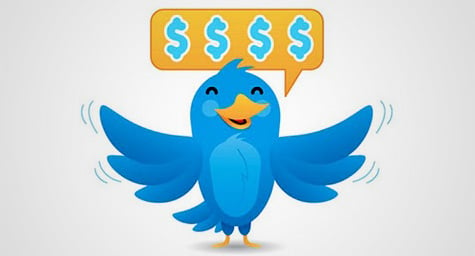 More and more marketers are turning to Twitter to increase their exposure and connect with customers, but many are finding that their social media marketing efforts are not as effective as planned. Clickz.com offered some helpful hints on making your tweets more powerful and profitable.
1. Get Involved In The Community – Rather than just send out tweets, expand your reach by joining Twitter chats related to your industry or using hashtags to connect with a larger audience. These efforts allow you to interact with others while becoming a recognized and respected part of the conversation.
2. Create Exclusive Twitter Offers – To gain more Twitter followers, create a reason for them to follow you by developing a targeted series of important information that is only distributed on Twitter. Whether you tweet special offers or must-know information, you'll provide value to your followers and make them feel like "insiders."
3. Make Cross-Promotion A Priority – Use all of your social media channels and traditional media resources to publicize your Twitter presence. This makes it easy for people to follow and shows that your company is interested in connecting with customers.
4. Share The Exposure – Reciprocate with followers by retweeting their messages and engaging in conversations to build up good will. Twitter is all about the community and you want to show appreciation for your followers and customers.
5. Watch The Social Media Environment For Brand Keywords  – Monitor your brand in relation to your competitors for relevant keywords driving interaction.
6. Track Tweets And Retweets – One indicator of success is whether followers are sharing your content and website, so closely monitor your page views to see if they're increasing from your social media efforts.
7. Determine If Tweets Drive Consumer Action – Measure whether your Twitter incentives and important tweets or conversations drive interaction and sales.
Twitter marketing can deliver a solid return, but it takes savvy strategies, targeted marketing messages, and intelligent tracking techniques to really reach and resonate with consumers.
Read more about at Clickz. Check out MDG's infographic about the ROI of Social Media Marketing.
MDG, a full-service Florida advertising agency with offices in Boca Raton and New York, NY, specializes in developing targeted Internet marketing solutions, exceptional creative executions and solid branding and media buying strategies that give clients a competitive advantage.  Our core capabilities include print advertising, branding, logo design, creative, digital marketing, media planning and buying, TV and radio advertising, customer relationship management, loyalty programs, public relations, Web design and development, email marketing, social media marketing and SEO. View MDG's creative marketing portfolio.