Seven Ways to Revitalize Evergreen Content for a Lead Generation Boost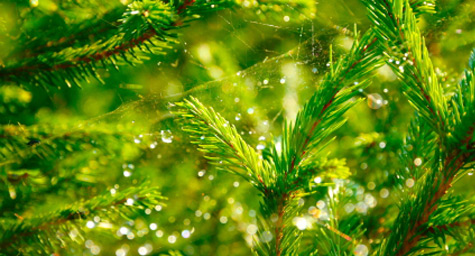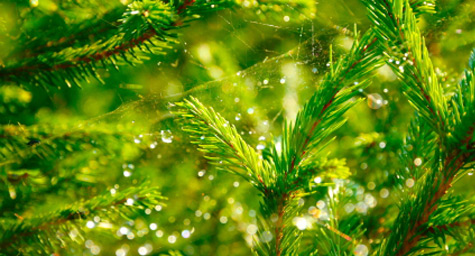 More than the latest blog post or a timely press release, evergreen content is a type of permanent content that readers should always know. Its ongoing relevance can attract a large audience and often helps a website secure a top ranking in search results. While this content doesn't need to be changed, savvy marketers have started revitalizing this information to increase lead generation. Hubspot.com offered the following tips on tweaking this content to gain a greater number of leads.
1. Update Successful Content – Content that was popular once will usually be popular again, so update that information for readers who didn't see it the first time around. For marketers who have any doubts about re-posting content, think of it not only as a lead generation tool, but also as a favor to new readers, as well as a reminder to your prior audience, since the material has most likely maintained its importance. Possibly mention that this is an update of earlier information and be sure to revise any calls-to-action to reflect current promotions.
2. Add New Links – If the evergreen content doesn't need to be changed, simply add some relevant links to newer posts. This will promote your other content and contribute to its success.
3. Change the Content Into an Offer – If readers have deemed certain content important, reformat that content into a downloadable special offer. This can greatly increase both the number and quality of leads, since recipients will be expressing a strong interest through their willingness to download the information.
4. Offer a Different Perspective – For evergreen content that supported certain opinions on an issue, rework the content to show the other side of the story. This will attract a new audience holding these different views and pique the interest of previous readers who agreed with the original content.
5. Target Other Audiences – If the evergreen content was written for a certain audience or level of skill, update the content to appeal to a different niche. Make basic information more advanced or skew the content to different segments of an industry. These changes will draw in a larger audience and increase your lead generation within the market.
6. Post the Content in New Places – The Web is constantly growing and there are many new places to publish the original content for different audiences. If the content was initially found through search engines, place it on social media sites. In addition, the abundance of new blogs and forums offer numerous spots to post this important material to fresh audiences.
7. Optimize The Content – Tweak the copy, the call-to-action and any special offers and then test the content to see if it performs better than the original. It's also wise to adjust header tags, page titles, and other elements to ensure that the content is as successful as possible.
Evergreen content can be a powerful lead generation tool. These seven simple strategies can help marketers make the most of it.
At MDG, our 360° marketing approach uses just the right mix of traditional and online media to reach your marketing goals. While some industries may fare better on TV and others online, we strive to create a balanced approach where digital and traditional marketing efforts support each other and your message is tailored to the medium. If you are interested in implementing a solid content marketing strategy to increase leads and drive sales, call MDG at 561-338-7797.

 Read more at Hubspot.